Here's Your Health Improvement Whitepaper
We hope this information helps you see that there is a very clear solution to recover from your health problems.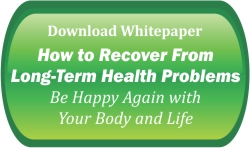 Expand Your knowledge about the information inside this whitepaper.
We offer a FREE Workshop. We are not selling anything….
Sign up over there to your right!
Want to Learn More?
We offer FREE Workshops that demonstrate how to put these practical solutions together in a complete health improvement program.
Find out how we can help you.
Next workshop is January 21st, at 7PM.
Alternative Health Atlanta
1640 Powers Ferry Road SE, Bldg 14-100
Marietta, GA 30067
Phone: 770-937-9200