Join a Team with High Ideals Where We All Work Together to Accomplish the Impossible
We are changing health care….
JOIN US!
We are an innovative, research-driven clinic that is looking for like-minded people to join our group.
Do you have a deep-rooted goal to help others achieve improved, productive and rewarding lives?
Are you searching for an ethical, happy and productive group that refuses to compromise its principals?
Do you love the CONCEPT of caring, effective healthcare (if only you could find someone actually doing it!)?
We're Hiring Right Now!
---
Send your resume WITH COVER LETTER* to: signups@alternativehealthatlanta.com
*Cover Letter: Please tell us why you are interested in holistic health, helping people with their health and why you would be a fabulous addition to our team.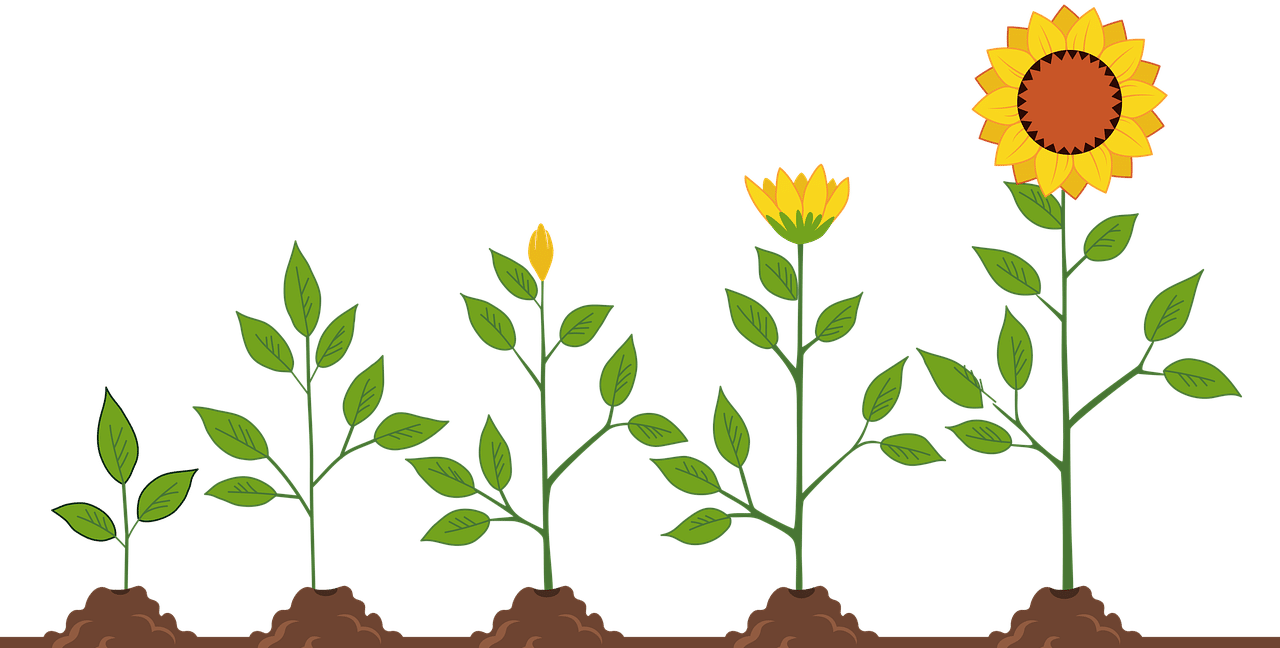 Benefits
Learn how to do the impossible routinely. Working with us will recalibrate your sense of what is possible.
Go home every night knowing that you genuinely helped many people live better lives today. Know also that your patients treasure your help.
Be an appreciated member of an elite group that works together as a team.
This is a fantastic educational opportunity: Learn lifelong skills and information about helping people and recovering and maintaining health. This is more than you would ever learn, for example, in nursing school.
Included: Your own health improvement program. Receive up to $9,000 in health care services and supplements annually. Prevent future health problems, feel great, and think more clearly.
Opportunity to train for and have a job with tremendous responsibility. Once trained, we will trust you to take care of patients even without expensive degrees.
If you are management-oriented, we offer training, experience, and the opportunity to have highly responsible management positions.
We constantly play games to make our goals. It's fun, and we all get gift cards and cash.
Get current job offer information from

Indeed.com
Search for: What alternative medicine  Where  Marietta, GA
---
If we aren't running any Indeed.com ads, please contact us anyway and send us your resume. We are always looking for great additions to our team.
Subscribe Now! Get More Health Info
TO CLOSE, TAP OR CLICK ANYWHERE OUTSIDE THIS BOX
Learn About Our Clinic
What we do is amazing.
But, it's also very different from any experience you are likely to have had.
To help you decide if you'd be a great fit working with us, read the three short articles linked below.
For additional information about our clinic, visit the Information & Education Hub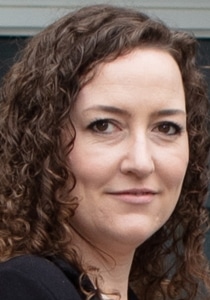 Great Place to Work
What I love about my job:
Working in health care during a pandemic can be stressful. I am so glad Alternative Health Atlanta has done everything they can to keep staff and patients safe and healthy.
Helping people make lasting and meaningful positive changes to their lives and health is fulfilling and inspiring.
Great vibes, staff and patients are all friendly and positive.
Great team work, everyone pitches in to help each other meet goals and there are fun prizes for meeting your targets.
Chandra Menkveld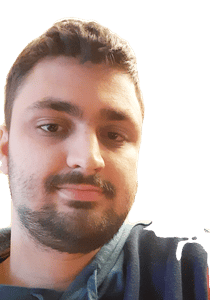 Awesome Place to Work!
What I love about my job:
I've been working here for 7 years, and I couldn't be more grateful to have this as a place to work.
Super-friendly, caring staff and management are here not only to provide a safe, stress-free working environment, but they're especially great at working together to help patients recover from their most troublesome chronic health problems and achieve their health goals.
I get to be a big part of that process!
The hours and pay are really good, also.
Alec Lowrey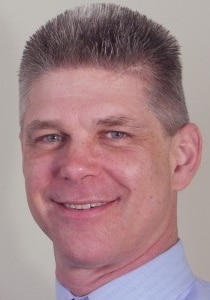 Purpose-Fulfilling Profession
What I love about my job:
Helping people every day who thought no help was possible, often helping them to resolve problems that they were unaware even had a solution.
Having the freedom to create new and better ways of operation.
Working with a great group of like-minded, purposeful staff who are dedicated to helping our patients and love their work.
No gossip, cliques, or negativity to speak of.
Winning! Our patients get better, write great success stories, and are so thankful to us for our help.
Getting to fight back at the medical establishment that fails to care or help so many patients with chronic health conditions.
Norman Lowrey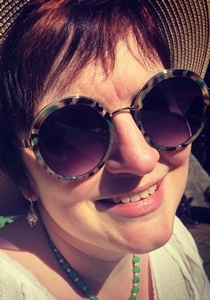 I Love My Job!
What I love about my job:
Helping patients all day long to get well!
Love to do this, I'm making a difference every day!
Dr. Melodie Billiot
Who Are We?
We are what health care should be.
We do the research, spend the time to really listen, evaluate extensively and achieve results with patients, often when nothing else has ever worked. We truly care about our patients, and we show this not just in how we treat them, but in results obtained and health regained. Our techniques work with the body to help it heal. We don't use invasive or stressful treatments. Our goal is for patients to be able to monitor and maintain their own health without having to rely on drugs or doctors (including us).
We are the future of health care.
Six out of ten adults in the US have one or more chronic health conditions. In almost all cases, these illnesses don't resolve with medical treatment of any kind, and can only be addressed by the body healing itself. The systems we have developed efficiently and effectively help a patient's body to regain it's ability to heal so as to resolve these increasingly common and stubborn health problems.
We are here to stay!
We started this practice in 1994, and have been helping patients using natural methods continuously for 27 years. When the pandemic hit, our clinic expanded rapidly. We developed protocols to keep our patients safe and created the first-ever telemedicine acupressure treatments. We are currently developing methods of training doctors to expand and help many more patients.

Our Culture
Hours
Healthcare jobs often burn people out. We recognize that our approach to natural healing requires a lot of thinking, and attention to our patients. We are very busy, and our staff can't work long hours with no breaks and still stay sharp. We start work after 9:00, take 1 – 1 ½ hours for lunch and rarely work over 40 hours per week. We don't work on weekends, and end early on Fridays to give our staff a longer break.
Comradery
We constantly play games to make various goals and win them all the time! We take trips, get gift cards and have parties. The whole staff is on our health improvement programs (employment benefit) so we feel great and have high energy.
Environment
We don't allow gossip, backbiting, cliques or any disruption to a happy, productive work environment.
If we're going to get our patients to recover their health, we have to be healthy ourselves!
A Note on Your Training: In the world of Holistic Medicine, it's usual for a doctor to have to train their own staff on the techniques used in their clinic. If you have a knowledge of basic medical terminology and are very interested in natural healing, you should have no trouble with our very organized and complete training program. You will be "on the job" the first day you start, there is no prolonged period of only training.
Advancement: For staff showing aptitude and interest, we offer continuing training in acupressure and clinical nutrition. As we expand, we need management-level staff with technical knowledge and experience. These are very responsible positions with freedom to solve problems and great compensation.
The Unsolved Health Problem:
Chronic health conditions [chronic: continuing or repeating health conditions such as digestive problems, high blood pressure, fatigue, sleep problems, hormone problems, diabetes, heart disease, etc.] affect six in ten adults in the US (CDC).
Think for a second: if you developed a severe chronic illness that had no medical solution (that would be almost all of them), exactly what would you do? Who would you go see? Do you have confidence that you could resolve the problem? Or would you be on pharmaceuticals for the rest of your life while your health continued to deteriorate?
If you had friends or family with these chronic conditions… what would you recommend for them?
People are often perplexed and confused by this question. They really don't know what they would do if this happened.  I believe this is because there is no well-known and accepted medical specialty that can get results with these patients routinely.  There is literally, "no place to go."
The Solution:
Our clinic specializes in helping patients with chronic health conditions to:
Recover their health.
Learn how to maintain their own health for the rest of their lives.
This isn't a theory or a goal, it's something we have done daily for the past 29 years.
APPLY TODAY!
Send your resume WITH COVER LETTER to: signups@alternativehealthatlanta.com
*Cover Letter: Please tell us why you are interested in holistic health, helping people with their health and why you would be a fabulous addition to our team.