Take The Free Personal Health Evaluation, Find Out:
What organs and systems may be causing your problems?

Is is possible to resolve your problems without drugs?

How hard would it be for you to resolve your problems?
Click the link below to fill out a Symptom Survey Evaluation. A doctor will call you for a Free Consultation on your evaluation. Find out if we could help you, and what is stressing your body. THIS IS THE FIRST STEP TO REGAINING CONTROL OF YOUR HEALTH.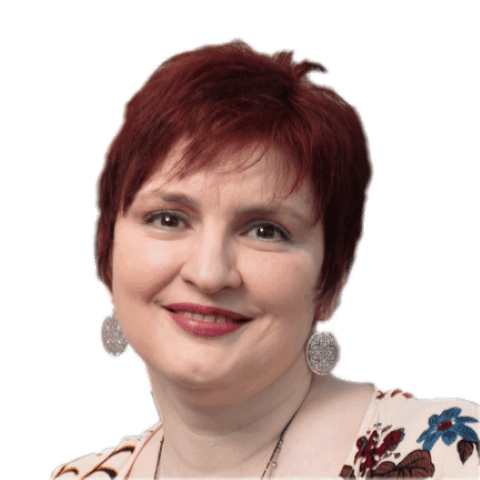 With the EvecticsSM System, We Have Seen These Results
The goal of EvecticsSM: A patient's body that is no longer a problem in their life, for the rest of their life.
Hormone Imbalances
Weight
Circulation
Urinary
Fatigue
Diet
Children's
Pain
Blood Sugar
Fertility
Digestion
Emotional
Since 1994, We have offered science-based holistic solutions enabling people to end their health problems and take control of their own health.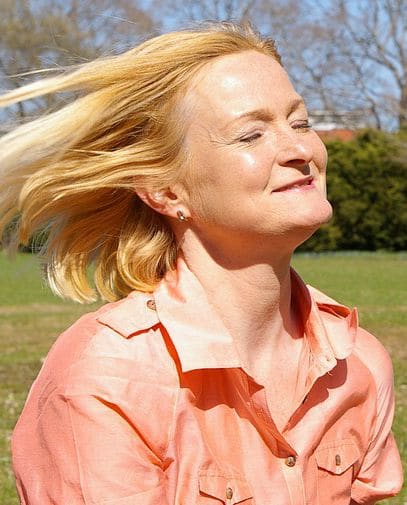 We are a RESULTS-driven practice, using only non-invasive techniques.
Instead of treating disease or medical conditions, we provide natural ways of finding out why the body is functioning incorrectly. Once this is found, the correct function can be restored using the natural techniques in the EvecticsSM system.
EvecticsSM is a system of identifying and addressing the priority stresses preventing the body from healing. It does not utilize "trial and error" or best guesses. An EvecticsSM  practitioner knows exactly what to do next that will most help the body to heal.
EvecticsSM requires personalized treatment with a caring practitioner. Patients are full participants in their own healing, and progress only takes place with caring practitioners listening to and helping their patients.
EvecticsSM is re-defining healthcare as: "a competent and caring practice where patients not only get better but continue to improve their health on an ongoing basis to avoid future difficulties."
Start Your Next Step
Get Great Information about your Health
Weekly blog posts with vital tips and warnings
Interesting "pass it along" health facts
Cutting edge natural healing techniques and advice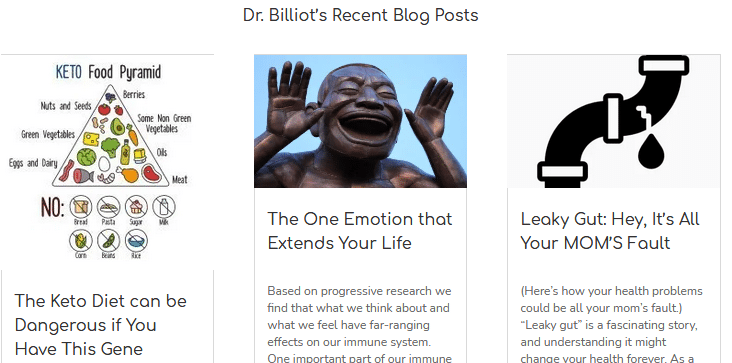 Dr. Billiot's Recent Blog Posts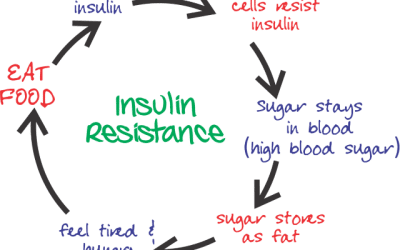 Insulin Resistance-- More Dangerous Than High Cholesterol Contrary to what most people have been told, elevated cholesterol is not the villain it has been made out to be.  Unfortunately, many people are chasing the wrong criminal when it comes to improving health...
Get the Full Understanding


Books ON SALE NOW!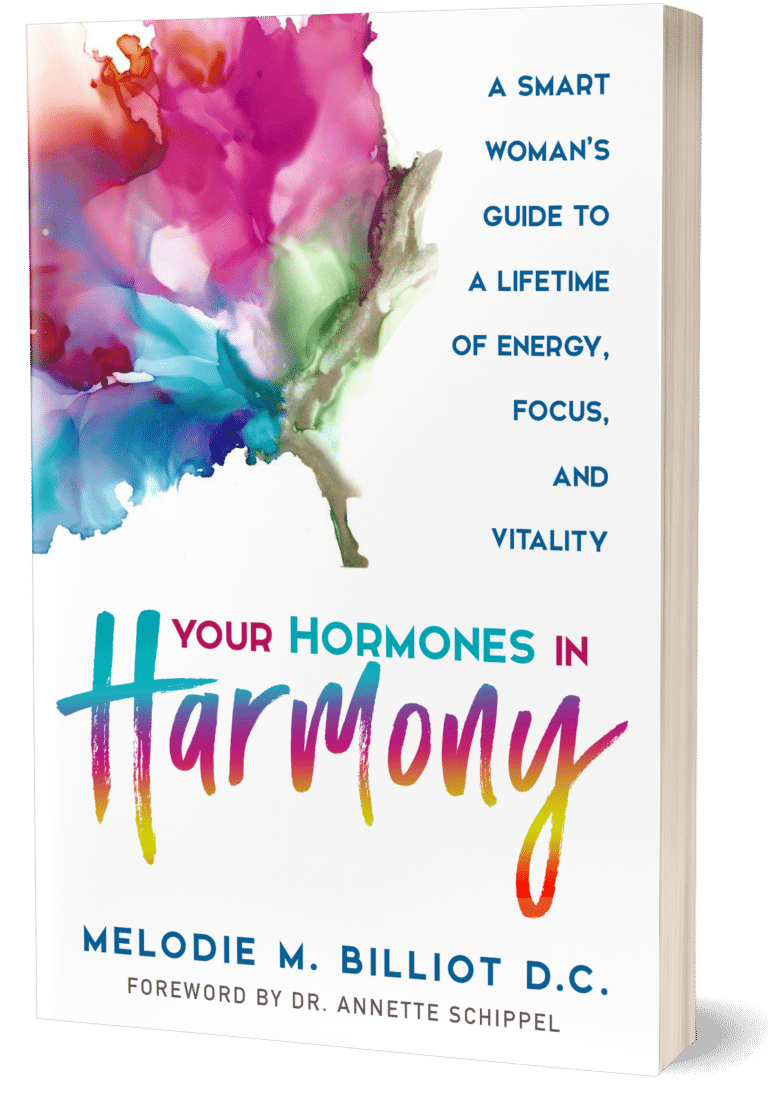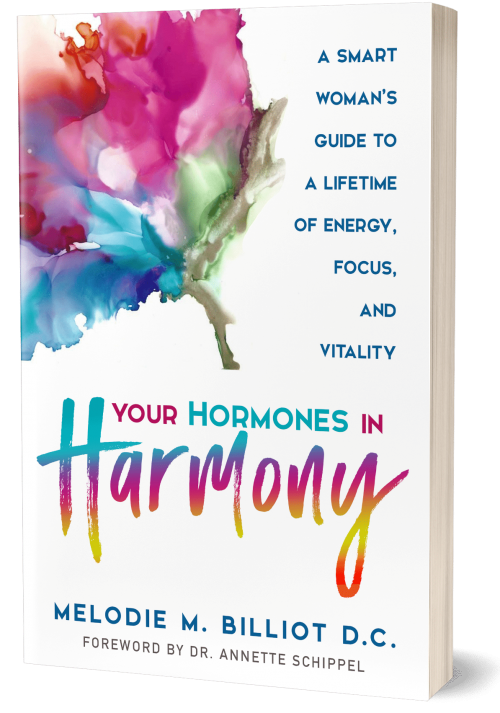 Are you a woman with severe, long-term, or frustrating health problems?
Are you exhausted, depressed, anxious, or unable to sleep? Do you feel hormone crazy and overwhelmed? Do you have digestive disturbances, joint pain, headaches, hair loss and weight gain? Do you wonder how you got here? One day you woke up in a complete mess, but can't for the life of you figure out how it happened?
It's not your fault, but you CAN fix it. In this book you'll discover:
What hormones are and how they control your body
Stress: How your body can and should deal with it
The true story of healthy—and unhealthy—contraception
A proactive approach to breast health
How to get your life back—with energy and vitality for all the stages of your life as a woman.
Your Hormones in Harmony is written by a woman and a doctor who has lived through her own exhaustion and illness, and discovered the answers to her own health. As a result, she has helped thousands of women just like you to regain their health.
Are You Ready to Get Your Life Back?
Dr. Billiot has written this book based on 25 years of unique experience: Owning Alternative Health Atlanta, a clinic that specializes in helping patients that no one else has been able to help.
If you are one of these people, if you have "unsolvable" health problems, the information in this book could change your life. If you simply want to know how to get healthy and stay healthy in a stressful and toxic world, you'll need the information in this book as well.
Find out how chronic disease doesn't have to stay chronic! Learn how you can take control of your own health and stay healthy for the rest of your life.
Read this book, then give a copy to a friend.