Dr. Billiot's weekly articles to help you learn and understand more about your own health and how to maintain it.
Learn from Dr. Billiot!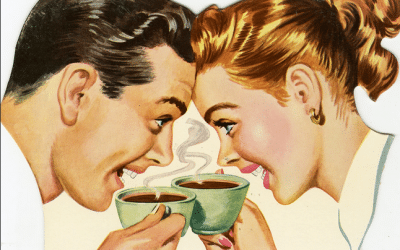 Introduction: "I believe humans get a lot done, not because we're smart, but because we have thumbs so we can make coffee." – Flash Rosenberg Yes, I truly love coffee. Yes, coffee contains caffeine, which is a drug. Starbucks says that its espresso shots contain 75mg...
read more