Recovering from Anxiety & Depression Without Drugs
Anxiety and depression can mess up your life.
Mental health problems are not understood at all. Research hasn't gotten to first base on any of them. Treatment is limited to controlling symptoms, and often the treatment is worse than the disease.
Origins of Anxiety & Depression
Over the past 27 years, I've had upwards of 6,000 patients suffering from anxiety and depression along with their other symptoms. At some point in their treatment with us, almost all of them have either improved dramatically or expressed that they no longer had the problem.
This sounds very promising (and it is), however I've never directly treated a patient for anxiety or depression.
I have become convinced that many mental disorders could be a result of physical health conditions. When the patient recovers physically, they also improve their mental problems.
There is a lot of science behind this. It's well known that hormone and blood sugar problems can cause even severe forms of anxiety and depression. Specifically, thyroid problems often cause anxiety, mental lethargy and physical fatigue. Sex hormone problems can cause depression and bi-polar symptoms. Blood sugar problems can cause extreme irritability, anxiety and irrational behavior.
Despite the research evidence, medical treatment for mental conditions is always for the specific symptom, not for the underlying cause. A case in point is the DSM, the manual listing all accepted mental diseases and used to diagnose mental illness. The "diseases" in the DSM are all statements of symptoms, not possible causes.
Subscribe Now! Get More Health Info
TO CLOSE, TAP OR CLICK ANYWHERE OUTSIDE THIS BOX
TO CLOSE, TAP OR CLICK ANYWHERE OUTSIDE THIS BOX
When Depression Is Normal
Many patients have told me that they believed their depression was caused by a chemical imbalance in their brain.
However, no research has yet linked mental illness to brain chemistry (look it up… "belief" "suggest" "may result" "tend to" "strongly linked" but no actual science).
Depressed patients commonly have chronic illness, are often in constant pain, have no energy, can't sleep, and have been told by multiple doctors that they should "learn to live with" their physical condition because there is no treatment for it.
So, I have asked the person, "Do you feel that you have much hope of achieving any of your goals in life, given your physical health problems?"
The patient thinks, and tells me that no, they've given up. I then have asked, "What emotional condition do you think would be normal for a person in your situation?" The patient will often start to laugh, and tell me, "Depression would be completely normal, I think!" They no longer worry about the chemical brain imbalances after this, either.
I agree, because I've observed that once a person recovers their physical health—they have energy, don't hurt, sleep well, digest well—that they aren't depressed anymore!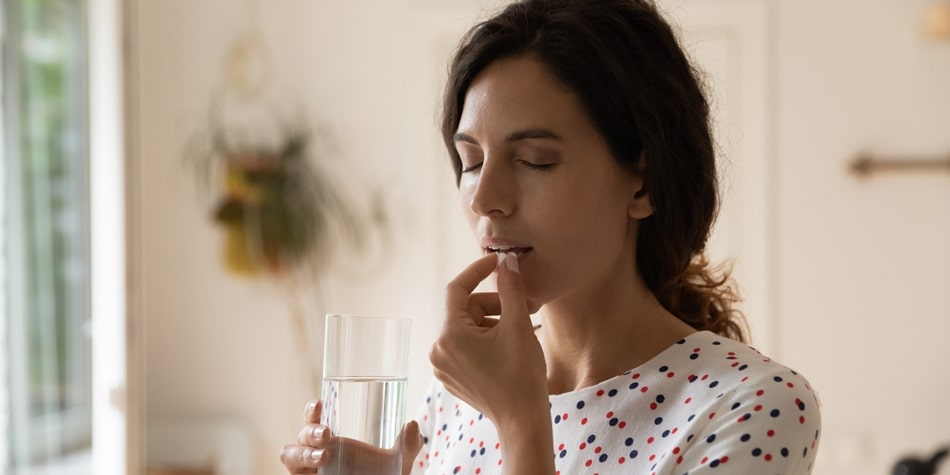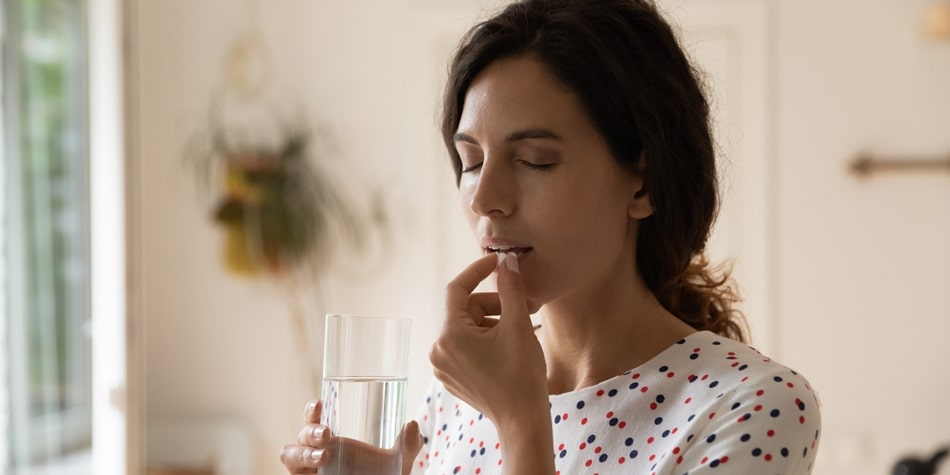 Mental Illness Medical Non-Solutions
In my experience (which is considerable), mental illness is often linked to or caused by physical health conditions. These health conditions are always chronic, and typically have no medical treatment.
Medicine treats symptoms, and chronic illness can only be addressed by helping the body regain its ability to heal itself. This is something that conventional medicine is not equipped to do.
So rather than find and improve the cause of mental illness and give the patient back their lives, medicine treats it as a symptom, the same as they do any other heath problem.
The result? Over 100 million cases of mental illness, many of which could be resolved completely, but instead will be drugged into some level of stupor for years, until their bodies become unresponsive to the drugs used.
It's ugly.
I'm just so happy to be able to show the way out to so many of my patients who work hard to help their own bodies heal, both physically and mentally.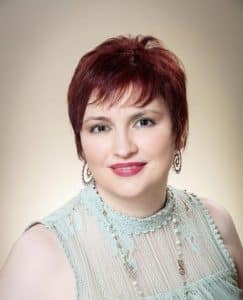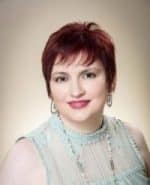 Are you experiencing anxiety and depression?
I may be able to help you.
Would you please take five minutes to fill out a health assessment survey and send it to me? I'll review your information, then have my assistant call you for any additional information. Then, I'll let you know if your case might be a good fit for my clinic. This assessment is complimentary, with no strings attached. Either I can help you–or point you in the right direction to get help.
Don't give up! You can recover your health if you persist.