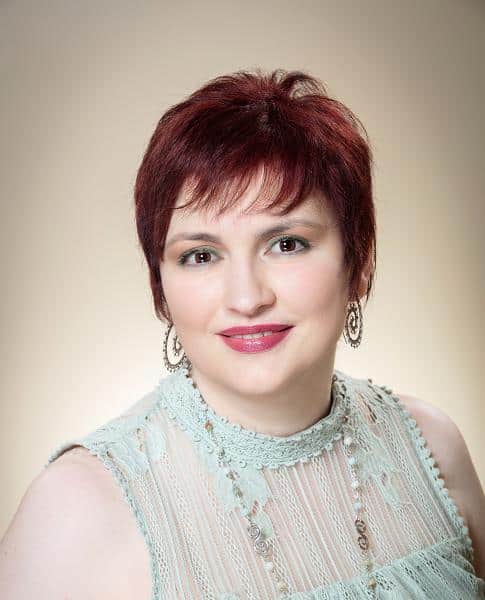 Dr. Melodie M. Billiot
Dr. Billiot is a best-selling author, the founder and owner of Alternative Health Atlanta, and the developer of the EvecticsSM system of natural health improvement. Dr. Billiot shares her expertise nationwide as a teacher of nutritional and energetic techniques.
Dr. Billiot graduated from Life University summa cum laude and was valedictorian of her class. Her certifications include CRA and Nutrition Response Testing, Systems Desensitization Technique (SDT) and N.A.E.T. allergy elimination techniques, Systems Balancing Technique (SBT) hormone balancing technique, JMT immune technique, several chiropractic adjusting techniques, with extensive further study in homeopathy, herbology, Chinese medicine, clinical nutrition and pain control using nutrition.
Soon after graduating from Life University, Dr. Billiot became frustrated with the lack of consistent results with chiropractic treatment for health issues beyond musculoskeletal conditions. She sought solutions for her patients other than drugs and surgery. Furthermore, she found herself fighting a serious health problem of her own. Her research for holistic and nutritional techniques began in earnest. As a result of this in-depth research, Dr. Billiot recovered her own health! She also made significant improvements in patient health results. Now, a decade and one-half later, Dr. Billiot has one of the most successful holistic practices in the country. She also trains other practitioners in clinical nutrition and other holistic techniques.
Beyond the office, Dr. Billiot loves spending time with her family, hiking in the North Georgia mountains, and traveling. Her favorite place on earth is Paris! She loves her three cats and her two dogs. Dr. Billiot loves to grow things! She is a certified Master Gardener and keeps her family fed with healthy vegetables from her two gardens. In addition to her farm-to-table produce, her yard has something blooming most of the year.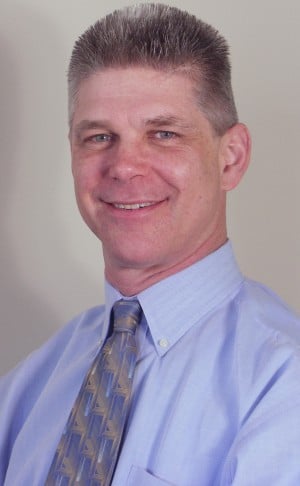 Norman Lowrey
Practice Manager
Norman has been the Practice Manager of Alternative Health Atlanta since 1998.
"What I most love about working at the clinic is watching the changes in our patient's lives. It's truly great that patients have less symptoms and more energy, but seeing them increase their engagement in, and enjoyment of their lives is what most excites me. In a 'previous life' I owned a bicycle shop where we sold BICYCLING instead of bike equipment. People would drive in from neighboring states to come to my store for the advice and service unavailable anywhere else. I feel like I'm helping Dr. Billiot to supply a very similar experience here. We provide guidance and assistance to regain health and life, not treatments to lessen symptoms."
Norman has almost 40 years of experience in starting, operating, expanding and consulting many different businesses. His first business, founded in 1983, was a professional-level bicycle shop that still dominates sales in a three state area. Norman has also been a partner in a healthcare marketing firm and has worked as a consultant, reorganizing businesses ranging from heavy manufacturing, software and engineering to construction and retail.
However, once he started working with Dr. Billiot and helping "impossible" cases to recover their health and lives, he was hooked! Norman has been developing systems, researching and helping Dr. Billiot to develop the EvecticsSM system of health care since 1996. Norman has written books on Heart Rate Variability use in holistic practices and taught webinars on this subject. He has also developed practice management software specific to holistic practices.
Recently, he wrote a book, 4 Pitfalls and Traps to Lasting Health to help patients who have recovered their health maintain a healthy life.
Norman is dedicated to the EvecticsSM project, which has as its goal making the EvecticsSM system available to anyone in the US with a chronic health condition who is willing to take the personal responsibility necessary to recover their health. He is currently working on licensing the technology and setting up training for practitioners.
Norman loves being outdoors, biking, hiking and backpacking with his family.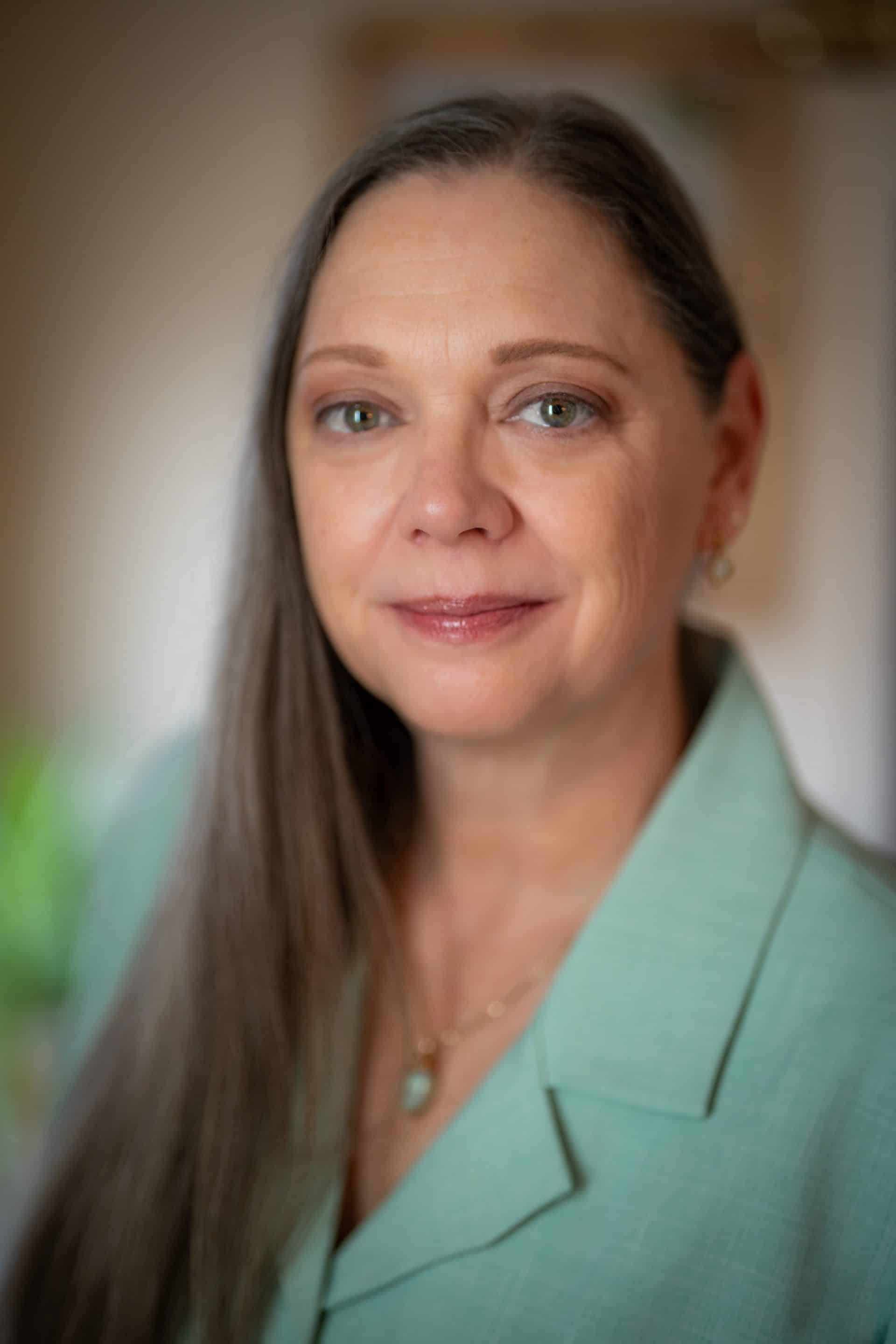 Marian Witzel
Front Office Manager
Marian is our front-office manager, the first face you'll see when you arrive! Her love of people, passion for organization, and good communication help ensure our administrative side runs consistently and smoothly.
A lifelong Floridian, she moved to Atlanta in 2016. She loves the many hiking trails but misses the beach.  
Marian loves clothes and accessories. You're unlikely to see her in the same combination more than once.
Marian loves to help others. She's worked through her church to lead services inside jails and assist inmates in transitioning back into their lives. She and her husband have spent years working with homeless communities to help those who want to improve their circumstances.
After raising her two children, Marian began working at the practice in 2022. She has a lifelong passion for healthcare, particularly holistic and diet-based solutions. She loves helping our patients recover and maintain their health.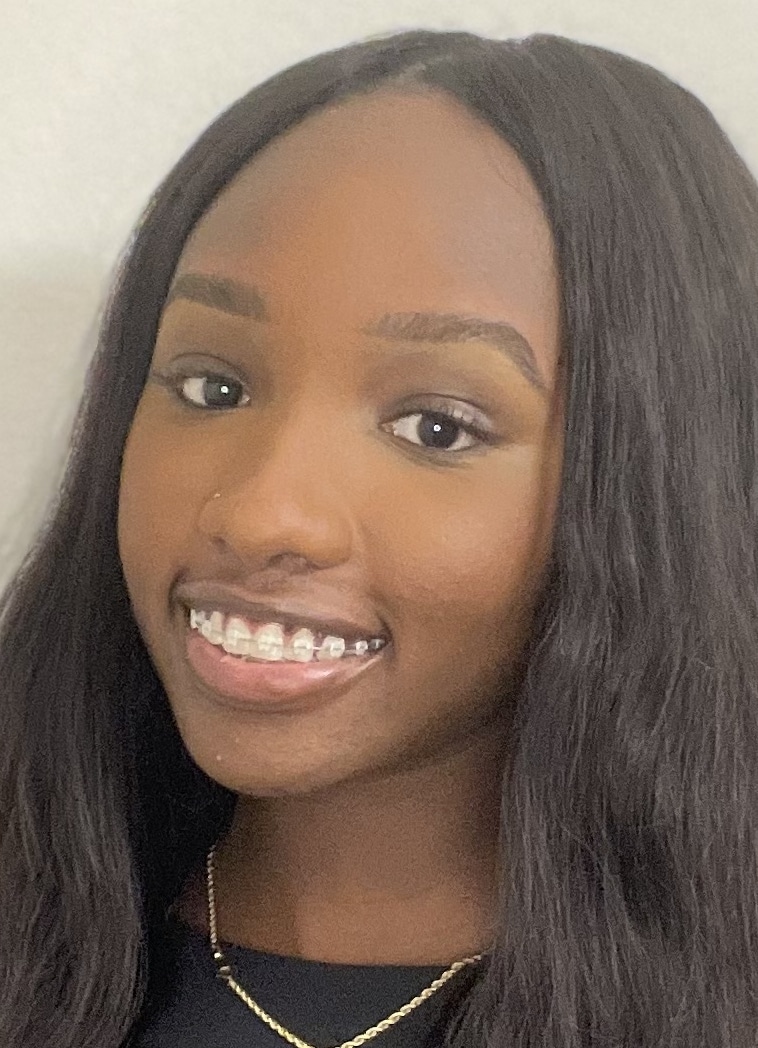 Iman Kelly
Schedule Coordinator
Iman is our Schedule Coordinator, which in our clinic is a very challenging job! She keeps all our patients correctly scheduled and fully informed.
She's originally from Columbia, South Carolina, and holds a degree in Public Health from Coastal Carolina University. Currently, she's in school working on a Master of Health Informatics degree.
Iman loves traveling and live sporting events. She's also an outdoor enthusiast and enjoys finding new trails to hike. Her favorite places to travel? Anywhere with either mountains or beaches.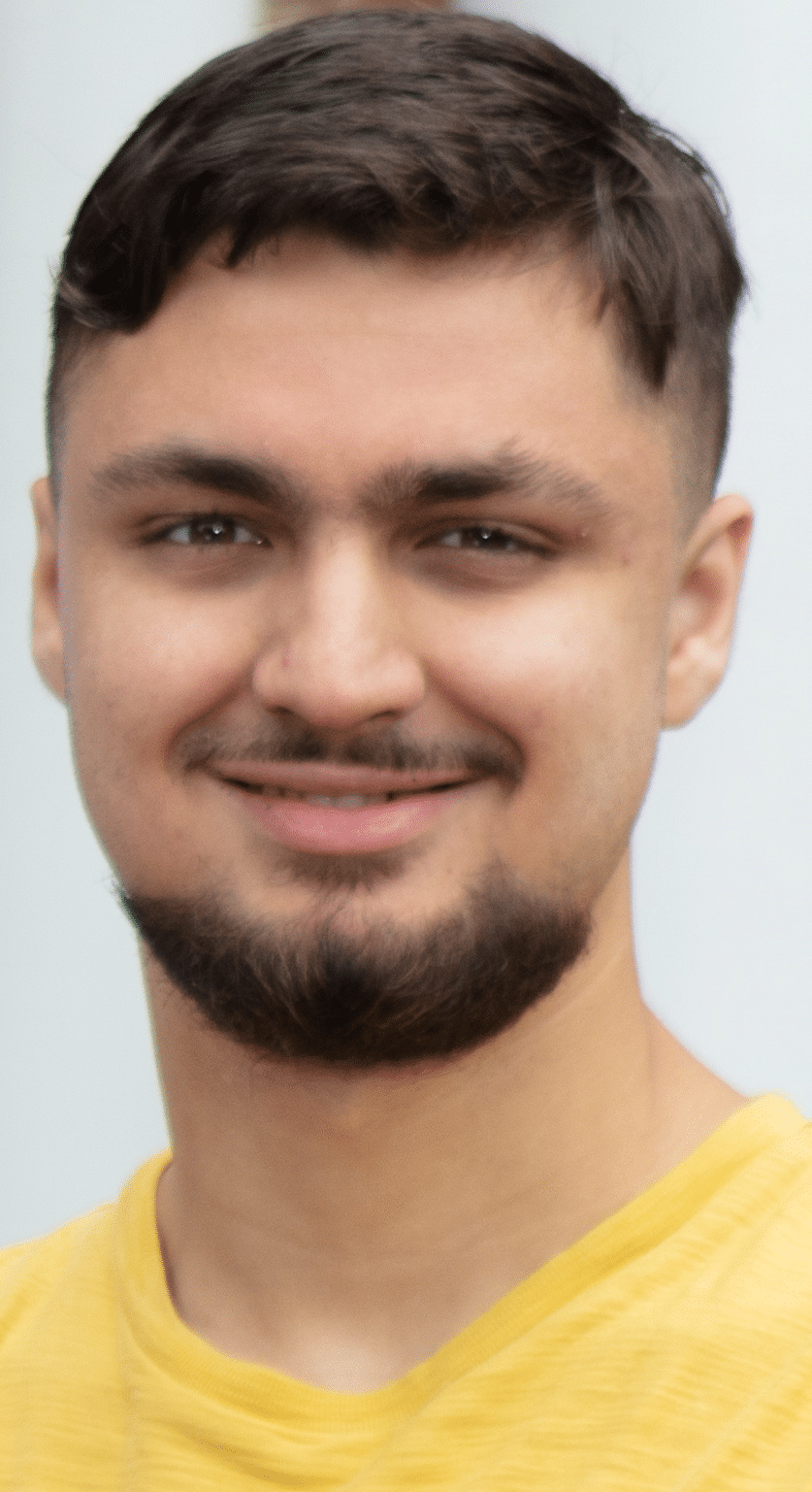 Alec Lowrey
Evectics(sm) Tech
Alec has been a certified EvecticsSM Tech since 2019.
He graduated from SCAD in 2021 with a degree in film and is currently working on his own independent film project.
Alec is a music composer who has published five albums through a British label. His music career has been on slow while he was a full-time student, but we can look forward to more great songs now that he's graduated.
Alec has been active in the Boy Scouts since he was 13 years old. An Eagle Scout, he is an assistant scoutmaster in Troop 435.
Subscribe Now! Get More Health Info
TO CLOSE, TAP OR CLICK ANYWHERE OUTSIDE THIS BOX