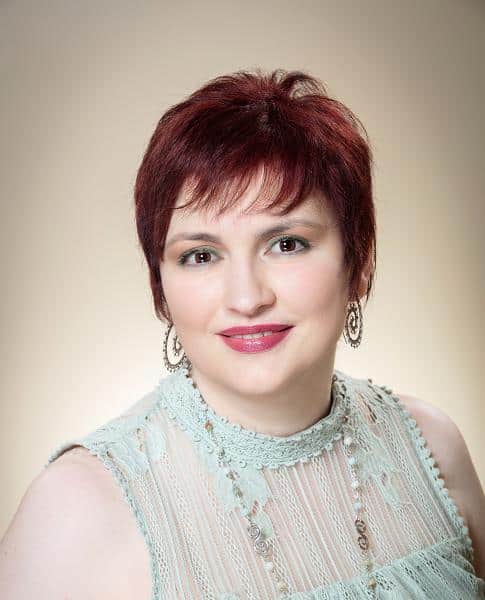 Dr. Melodie M. Billiot
Dr. Billiot is a best-selling author, the founder and owner of Alternative Health Atlanta and the developer the EvecticsSM system of natural health improvement. Dr. Billiot is known nationwide as an expert and sought-after teacher of nutritional and energetic techniques and as the developer of EvecticsSM.
Dr. Billiot graduated from Life University in 1993 summa cum laude as valedictorian of her class. She is certified in CRA and Nutrition Response Testing, System Desensitization Technique (SDT) and N.A.E.T. allergy elimination techniques, System Balancing Technique (SBT), JMT, several chiropractic adjusting techniques, and has studied extensively in homeopathy, herbology, Chinese medicine, clinical nutrition and pain control using nutrition.
In 1994, she became frustrated because of a lack of consistent results with chiropractic treatment in areas other than musculoskeletal. Motivated to find a solution for her patients other than drugs and surgery and fighting a serious health problem of her own, she started researching holistic and nutritional techniques. As a result of this research, Dr. Billiot recovered her own health and made significant improvements in patient results. Now, a decade and one-half later, Dr. Billiot has one of the most successful holistic practices in the country and trains other practitioners in clinical nutrition and other holistic techniques.
Dr. Billiot loves spending time with her family, hiking in the North Georgia mountains and traveling. Her favorite place on earth is Paris! She loves her two cats and tolerates her two dogs. Dr. Billiot loves to grow things! She is a certified Master Gardener and keeps her family fed with healthy vegetables from her two gardens. Her yard is one big flower garden with different plants blooming most of the year.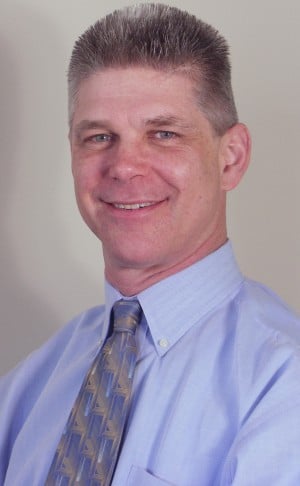 Norman Lowrey
Practice Manager
Norman has been the Practice Manager of Alternative Health Atlanta since 1998.
"What I most love about working at the clinic is watching the changes in our patient's lives. It's truly great that patients have less symptoms and more energy, but seeing them increase their engagement in, and enjoyment of their lives is what most excites me. In a 'previous life' I owned a bicycle shop where we sold BICYCLING instead of bike equipment. People would drive in from neighboring states to come to my store for the advice and service unavailable anywhere else. I feel like I'm helping Dr. Billiot to supply a very similar experience here. We provide guidance and assistance to regain health and life, not treatments to lessen symptoms."
Norman has almost 40 years of experience in starting, operating, expanding and consulting many different businesses. His first business, founded in 1983, was a professional-level bicycle shop that still dominates sales in a three state area. Norman has also been a partner in a healthcare marketing firm and has worked as a consultant, reorganizing businesses ranging from heavy manufacturing, software and engineering to construction and retail.
However, once he started working with Dr. Billiot and helping "impossible" cases to recover their health and lives, he was hooked! Norman has been developing systems, researching and helping Dr. Billiot to develop the EvecticsSM system of health care since 1996. Norman has written books on Heart Rate Variability use in holistic practices and taught webinars on this subject. He has also developed practice management software specific to holistic practices.
Recently, he wrote a book, 4 Pitfalls and Traps to Lasting Health to help patients who have recovered their health maintain a healthy life.
Norman is dedicated to the EvecticsSM project, which has as its goal making the EvecticsSM system available to anyone in the US with a chronic health condition who is willing to take the personal responsibility necessary to recover their health. He is currently working on licensing the technology and setting up training for practitioners.
Norman loves being outdoors, biking, hiking and backpacking with his family.
Chandra Menkveld
Business Manager
Chandra is our Business Director and runs our Reception Department. She takes care of our staff and keeps all things administrative and communication running smoothly.
She's originally from San Francisco. After moving to Atlanta in 2018, she has discovered a love for the sunny, warm weather and friendlier folks.
Chandra loves dogs, supports her local shelters and has a white malamute rescue named Luna. She's an avid reader, mostly fantasy and sci-fi. Her favorite authors are Ursula K. Le Guin and Patrick Rothfuss. She paints acrylics, but would love to learn watercolor. She mostly paints animal subjects and nature scenes.
Chandra managed a large yoga studio in California, and has practiced multiple styles of yoga for ten years. Her favorites are Iyengar and Yin.
Chandra has a twin brother, a scientist who lives in Boston and works for a biotech company.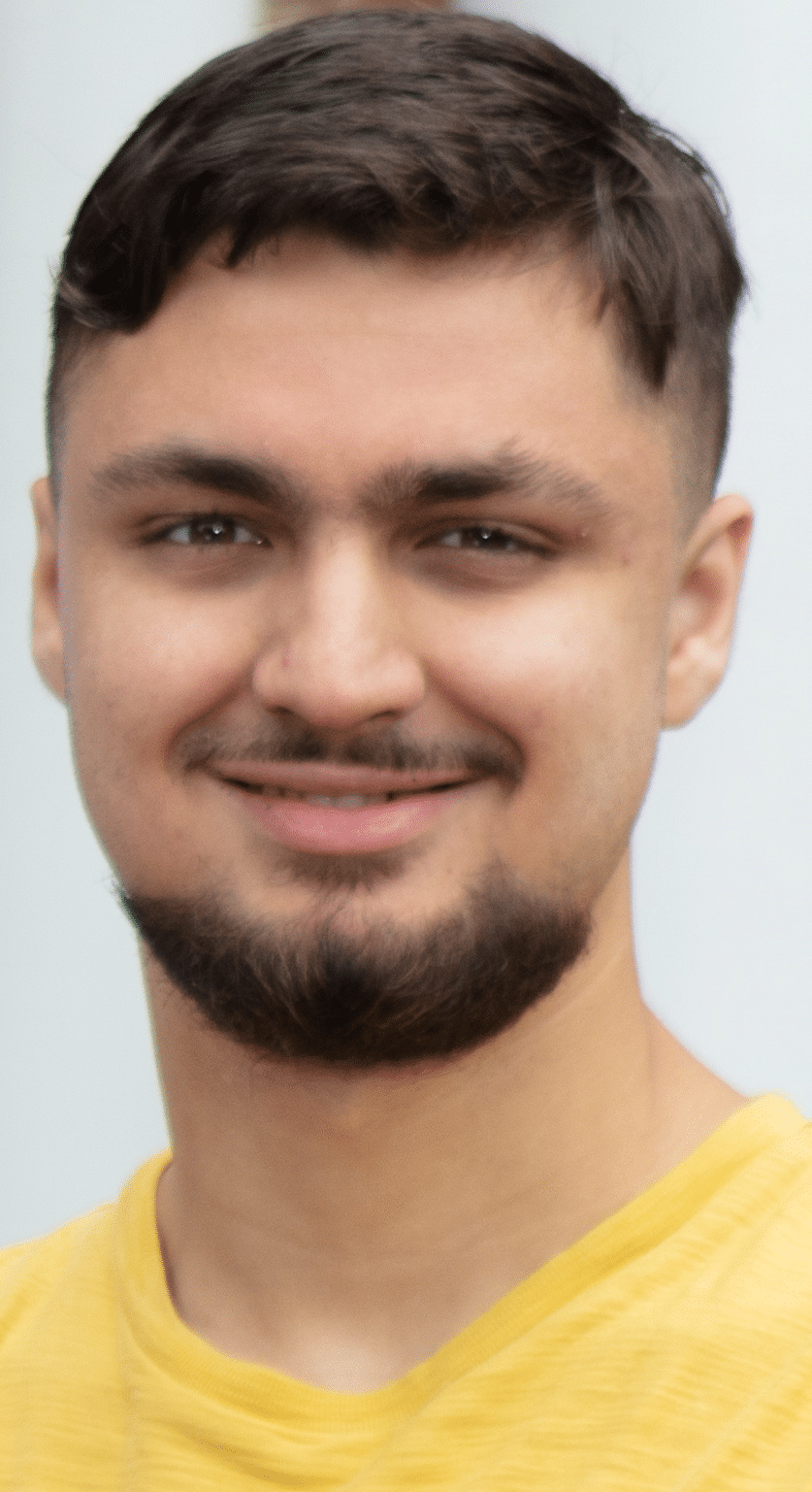 Alec Lowrey
Evectics(sm) Tech
Alec has been a certified EvecticsSMTech since 2019.
He recently graduated from SCAD with a degree in film, and is looking forward to starting work in the industry. Alec is also planning a startup company doing post-production.
Meanwhile, he is devoting his considerable talents to helping our patients with their acupressure treatments and assisting Dr. Billiot.
Alec is a music composer, and has published five albums through a British label. His music career has been on slow while he was a full-time student, but we can look forward to more great songs now that he's graduated.