Would you like to find out WHY your body is not getting well?
Would you like to have a doctor who really LISTENS to you?
Instead of treating symptoms, would you rather find the CAUSE of your health problems?
We are a results-driven practice, using only non-invasive techniques. Instead of treating disease or medical conditions, we provide natural ways of finding out why the body is functioning incorrectly. Once this is found, the correct function can be restored using natural techniques.
We Are Defined By:
Knowledge, techniques and dedication to get the best possible results; Results are always our primary focus.
Education, consulting and guidance for patients to improve their recovery and create stability of health.
Genuine, sincere caring for patients by the doctor and every staff member.
Leadership: Recovering health requires doing difficult things. We help our patients to be successful with this by being caring and empathetic, but results-oriented. We will help you succeed despite the difficulty of the process.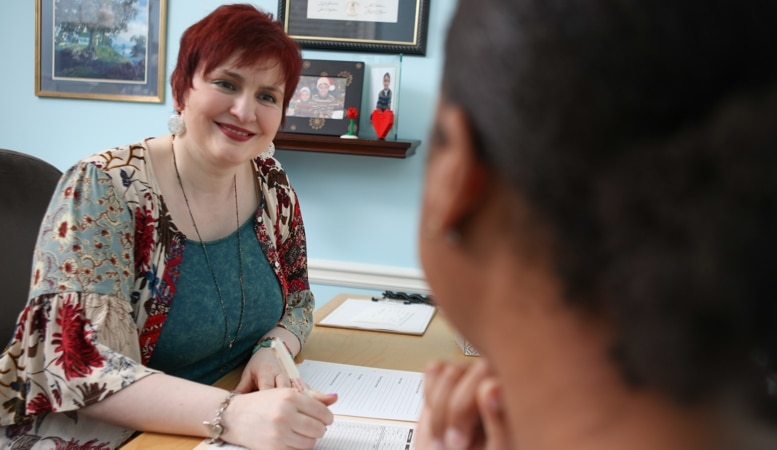 Caring and Health Care
Have you ever suffered from a lack of caring in the health care system? This could be obvious: a doctor or nurse that treated you impersonally or failed to answer your questions. Or it could be indirect: a failure to diagnose or treat your problem correctly because no one cared enough to make sure it was done right.
It's interesting that caring is critical to successful health care and to the improvement of physical and mental illness and disability.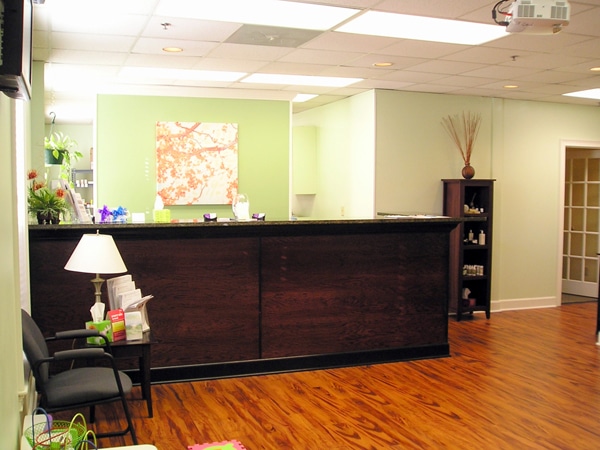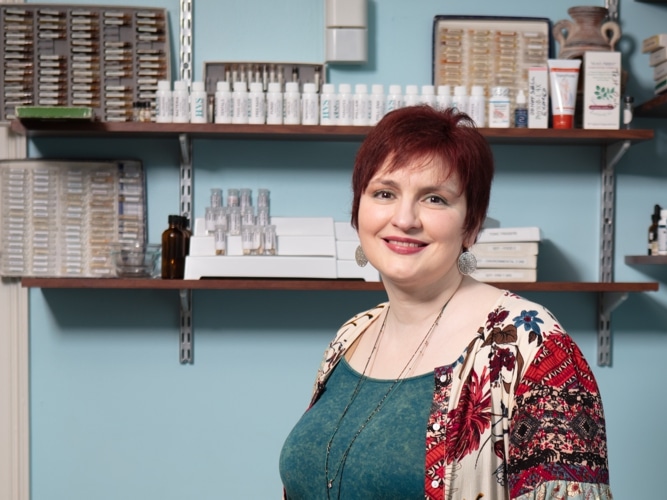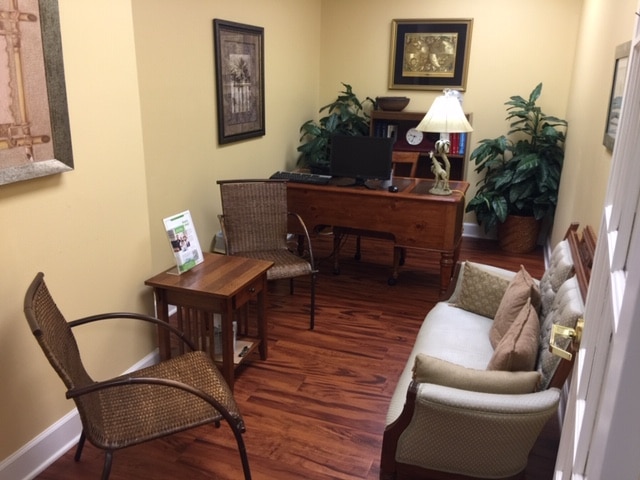 Who Are We?
We are what health care should be.
We do the research, spend the time to really listen, evaluate extensively and achieve results with patients, often when nothing else has ever worked. We truly care about our patients, and we show this not just in how we treat them, but in results obtained and health regained. Our techniques work with the body to help it heal. We don't use invasive or stressful treatments. Our goal is for patients to be able to monitor and maintain their own health without having to rely on drugs or doctors (including us).
We are the future of health care.
Six out of ten adults in the US have one or more chronic health conditions. In almost all cases, these illnesses don't resolve with medical treatment of any kind, and can only be addressed by the body healing itself. The systems we have developed efficiently and effectively help a patient's body to regain it's ability to heal so as to resolve these increasingly common and stubborn health problems.
We are here to stay!
We started this practice in 1994, and have been helping patients using natural methods continuously for 27 years. When the pandemic hit, our clinic expanded rapidly. We developed protocols to keep our patients safe and created the first-ever telemedicine acupressure treatments. We are currently developing methods of training doctors to expand and help many more patients.