Free Health & Symptom Analysis
Is your case a possible match for a treatment program at the clinic?
75 questions cover all major areas as they relate to your health problems.
Do you have a health problem that is worrying you or impacting your life?
This analysis is designed to give you accurate, actionable information. It isn't a quick, website-generated quiz.
By giving our doctors this amount of information, they can accurately determine if a natural approach would be effective and safe for your case. Usually, people with chronic health conditions are getting their symptoms treated. We address the root cause so you don't just feel better, you are better. The first step of restoring your health is to determine the correct approach and techniques that would be effective.
This Analysis is designed to do this.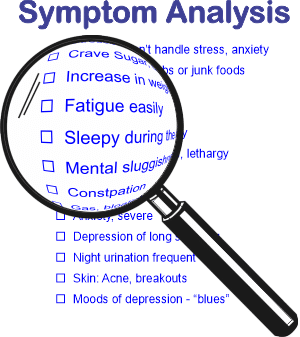 This analysis will take you about 10 minutes to complete. When you submit your answers, we will contact you for any needed additional information about your case.
Then, we will let you know if Alternative Health Atlanta could be a good fit for your case. Either we can help you, or point you in the right direction to get help.
This is absolutely free and you are under no obligation.