I Just Want To Feel Better!


Have you ever walked out of a doctor's office having received no help for your health problem and wondered why you went there in the first place?



Have you ever needed help with a health problem but didn't call your doctor because you knew they couldn't help you?



Many patients are hesitant to tell me what's really wrong with their health because they've been told by doctors that it's not real and they're making it up, or that they're suffering from a "chemical imbalance" in their brain.



Some patients say they feel silly telling me that they generally don't feel well. They think that health problems without a medical diagnosis aren't "real." They'd be happy telling me about headaches or heartburn, but not that they wake up every morning with no ambition or energy and feeling bad.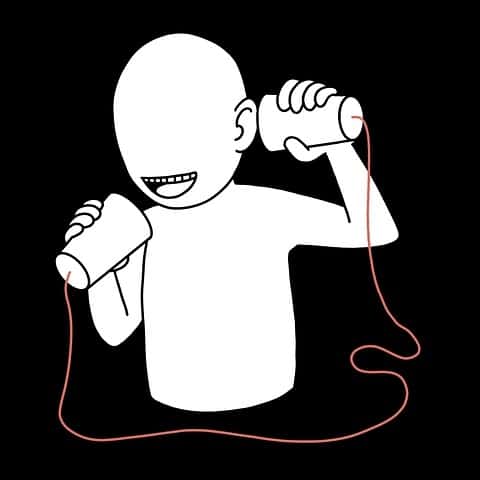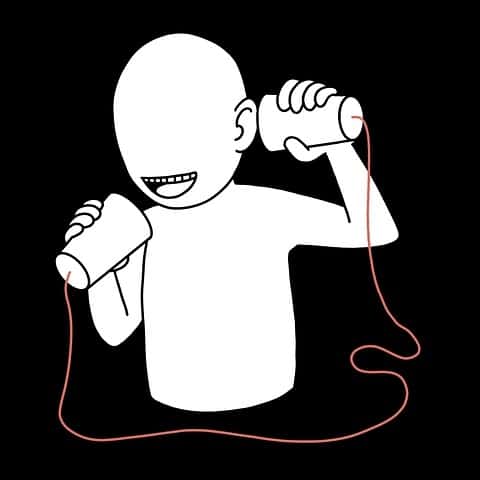 Listen To Yourself
This hesitation in believing yourself about your own health results from a health care system that specializes in treating symptoms instead of health.
I recommend you listen to your body and believe what it tells you.
Subscribe Now! Get More Health Info
TO CLOSE, TAP OR CLICK ANYWHERE OUTSIDE THIS BOX
TO CLOSE, TAP OR CLICK ANYWHERE OUTSIDE THIS BOX


If You Feel Bad, Something is Very Wrong
If you take the right actions, you can reverse your declining health and resume a happy and fulfilling life.
If you don't do anything effective about your health, your happiness can be reduced. Your health may continue to worsen, and you may eventually have a health problem that your doctor can diagnose. At this point, treatment will likely be long-term medication to control a symptom while your health continues to deteriorate.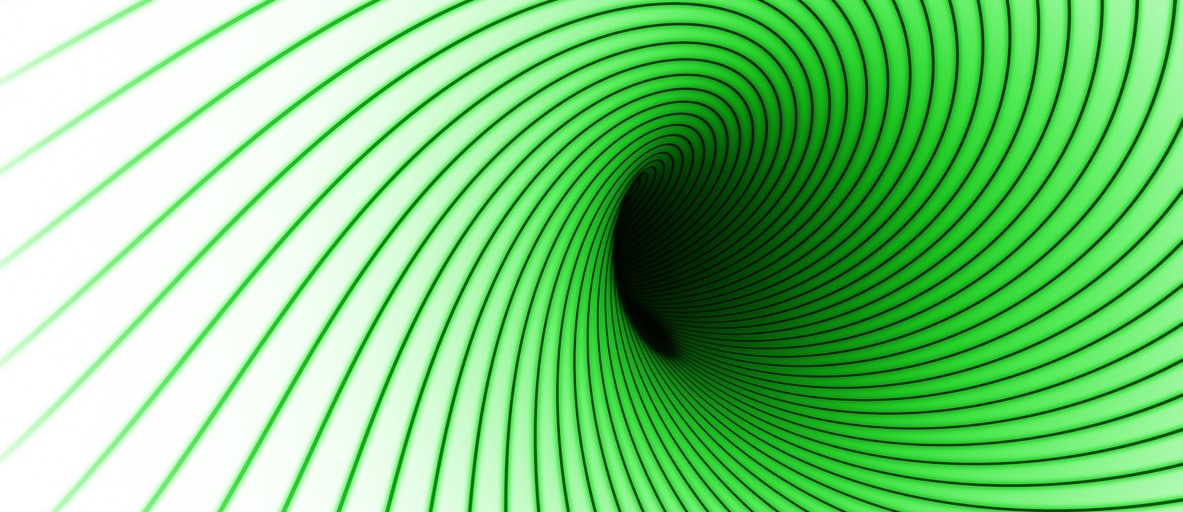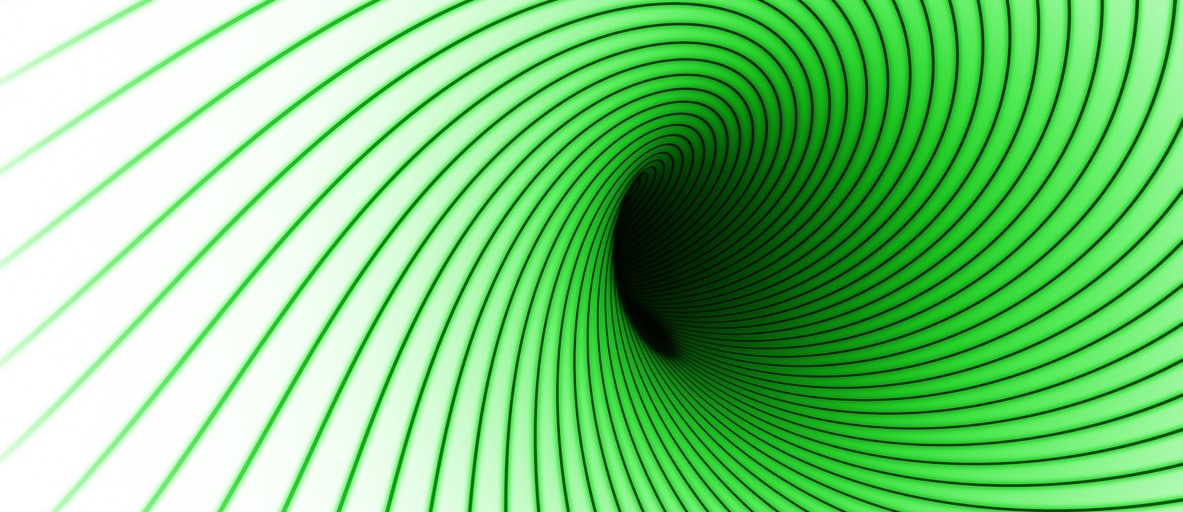 The Spiral Down
Many people feel bad, can't get help from their doctor, think that this is their lot in life and just suffer.
Some, however, put up a heroic fight to improve:
First, you might go to your doctor. Doctors must diagnose you to do any treatment. If you can get no useful diagnosis, this is likely to result in either no help or a prescription for antidepressant drugs.
If you discover that this is certainly not what you were looking for, you may research the internet for products to try. This often results in countless hours wasted while becoming more confused.
You may use many different supplements, herbs, and remedies. Some of these may help and create hope, only to stop working after a while.
Some people may search for professionals: naturopaths, chiropractors, and functional medicine doctors. In many cases, treatment will produce an improvement. But this can often be followed by a plateau with no progress and then a slow slide back into feeling bad.
The final result can be a person who feels bad and has convinced themselves that there's nothing left to try. They may have come full circle back to thinking this is their lot in life.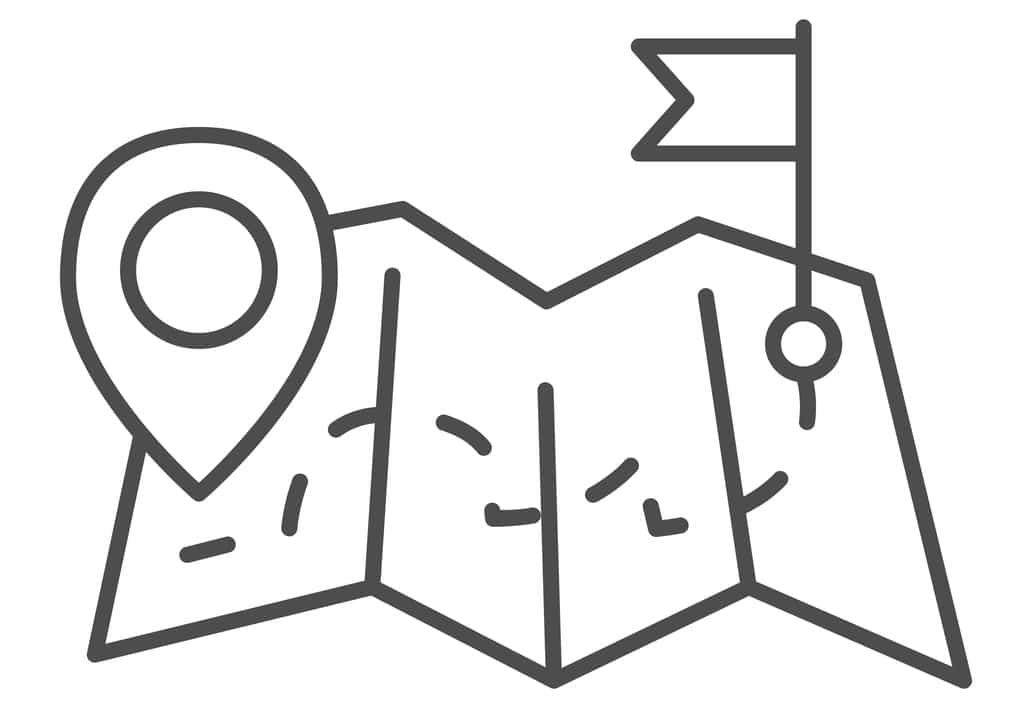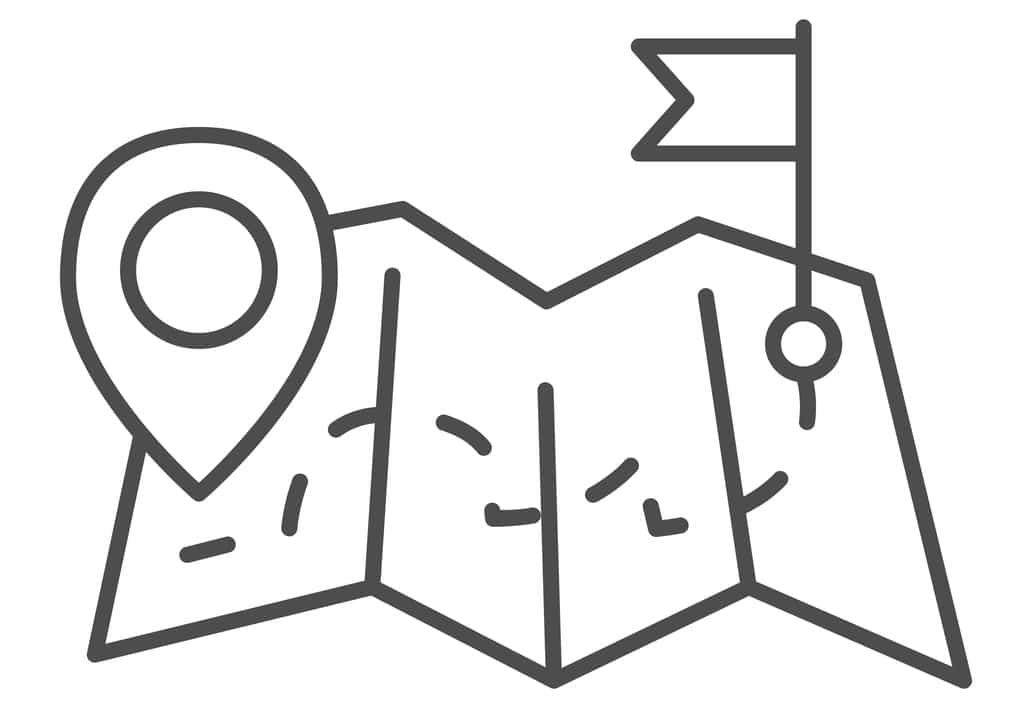 You Don't Need a Treatment; You Need a Guide and a Program
If you generally don't feel well long-term, there is no single treatment that is likely to help. Your problem is probably more complex than a single solution from a drug, supplement, or diet.
What you need is an entire program to work with your body, diet, and lifestyle to restore your life and health. You'll also need a guide to work with you through the program to make sure you get a full result.
This doesn't have to be hard. It could be done in less time than you may be imagining.
I understand how you feel; it was my own frightening health experiences that inspired my clinic. I've been where you are myself.
I've been helping cases like yours for 28 years and have developed a comprehensive program that is individualized and unique to you. What I do isn't a secret! You can go to my Information and Education Hub webpage and read as much as you like about what I do and how it works.
Here is your plan:
Use the link below to go to my online health quiz.
Fill out the quiz and submit it.
We'll call you and do a phone consultation to determine if it's likely that we could help you.
You'll get started toward feeling better and achieving your health goals.
PREVIOUS FAILURES IN GETTING HELP WITH YOUR HEALTH CAN CREATE A FEAR OF TRYING ONE MORE TIME.
DON'T BE STOPPED. DON'T DELAY OR "THINK ABOUT IT." TAKE ACTION RIGHT NOW TO DISCOVER IF THIS IS THE SOLUTION YOU HAVE BEEN LOOKING FOR.
TAKE THE QUIZ!
Submit your Questionnaire, and you'll receive a complimentary consultation to get more information about causes to your problems and your individual health questions answered. 
Feeling So Much Better!
I've been coming to Alternative Health Atlanta for only 2 ½ weeks and I already am experiencing relief from problems that I've tried to cure with medication, exercise and willpower. None of these methods have resulted in the peaceful night's sleep, the sense of well-being and the decrease in my anxiety levels that I am now experiencing. After each visit, I sleep a little better, feel less anxious and have more energy. I am so excited about continuing to improve mentally and physically. It's a Godsend! —M.K.