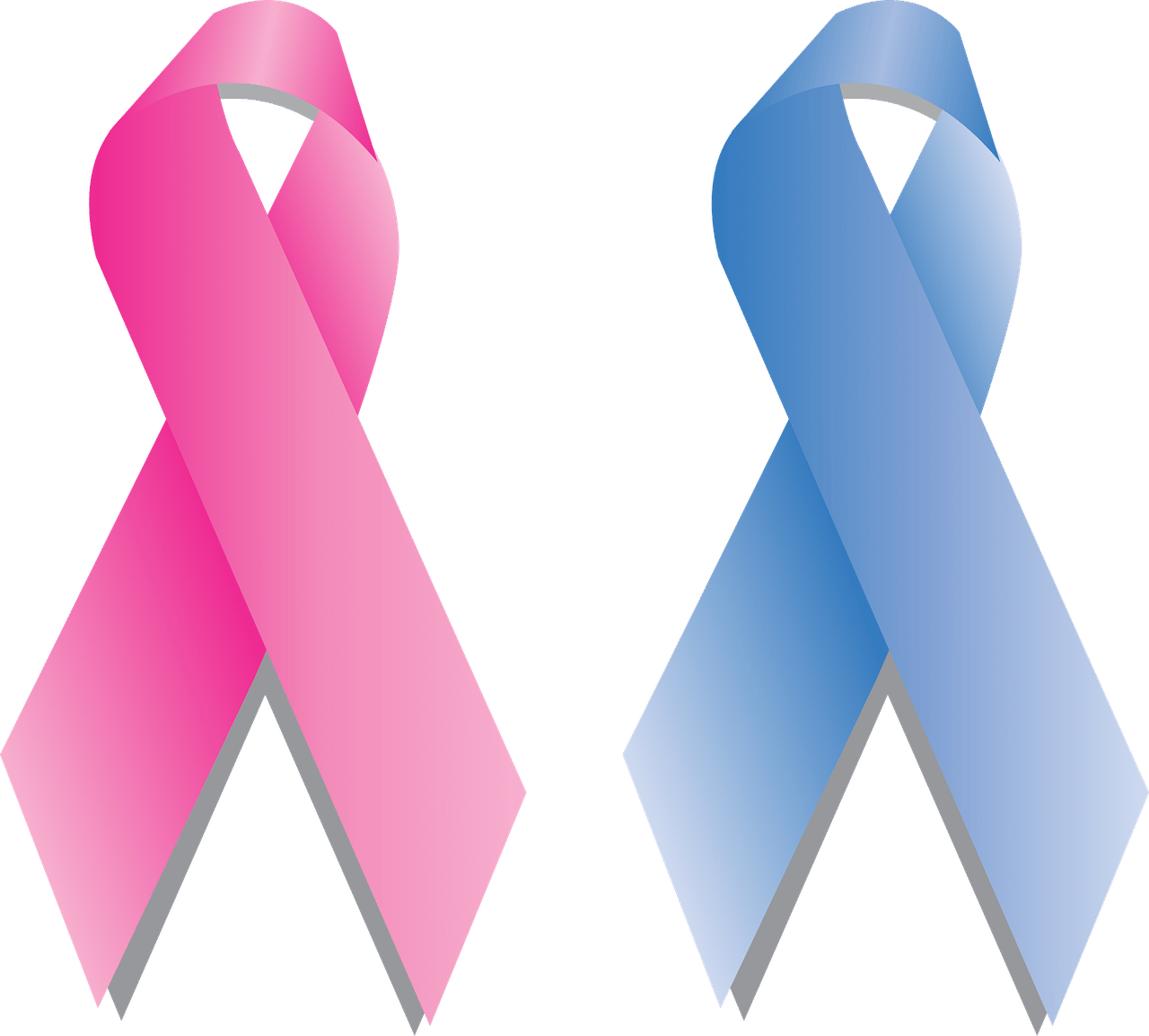 The Insanity of Disease Prevention
With heart disease and cancer killing 1.2 million annually (the two leading causes of death in the US), should you be fooled into believing that anything is really known about prevention?
If you worry sometimes (or a lot) about getting cancer, heart disease, Alzheimer's, diabetes, or other life-altering (or life-ending) diseases, there's a reason for that:
You aren't in control of whether you get these diseases, and you are hoping that you get lucky.
Sure, that would worry anyone.
Using cars as an analogy: you climb into the passenger side of a car and look over to see your neighbor's 16-year-old son getting into the driver's seat. You are WORRIED! You're sweating, you're shaking. So, you get out, evict the kid from the car and drive it yourself. Suddenly, no worries! You're back in control. It's not like you are the world's most talented driver, but you trust yourself to stay out of trouble.
What if you did this for your health worries as well? What if you evicted your doctor from the driver's seat and made the guy into an advisor instead? What if you stopped buying into the idea that "you can't know" what to do to stay healthy and prevent disease other than general, inane stuff like "stop smoking."
Here is an example of the insanity that passes for "Prevention" in our current health care system:
(Actual) Top Tips for Cancer Prevention:
Don't use tobacco.
Eat a healthy diet.
Exercise and avoid being overweight.
Get regular medical care and screenings.
Here is my satire of these tips:
Top Tips for Auto Accident Prevention (Medical Version):
Make sure your headlights work if you drive at night.
Make sure your brakes and tires are inspected regularly.
Test your horn.
Schedule regular bumpergram imaging for early detection that you've already had an accident.
What's Preventing the Prevention?
Prevention implies that something is being DONE to prevent the bad thing from happening. Current medical prevention includes no hint that you have some control of your own life and health outcome. There isn't any inkling that you could be responsible for your health.
If you add personal responsibility and the idea that you can have control of your own health into the Tips List, it would look something like this:
Tips for Auto Accident Prevention (Personal Responsibility Version):
Pay attention to the road, traffic and your environment.
Drive as if the other guy might do something stupid at any time.
Don't do distracting things while driving (phones, radios, kids).
Keep your speed and spacing with other vehicles so you have reaction time.
Tips for Cancer Prevention (Personal Responsibility Version):
Test your body to find out if anything is inhibiting your immune system and correct it.
Test your body to find out what you could do to help your body improve its overall health and do this.
Find out what diet restrictions are needed with your body and develop a more ideal food plan to improve and maintain your health.
Get tested regularly for cancer risk factors (such as thermography) and handle any that are found.
If you aren't familiar with these last four tips, you should know that understanding them could be the answer to much of your worry about scary diseases.
To understand how these tips would work, here's a quick rundown of important health information that is either little known or little understood:
Summary: Your body is intelligent and constantly is working to maintain and heal itself. By accessing information from the nervous system with specific types of testing, it's possible to let the body be its own doctor. You can find out from it what help it needs and then assist it to heal itself. We have treatment techniques and supplements all designed to be used by the body to repair itself and return to health.
Here's a detailed version of the above summary:
Your body is alive and intelligent. You may think of it as a kind of biological machine run by reflexes, but it's really a bona fide intelligence. It created itself starting with just two cells. It runs itself and repairs itself (even from threats such as viruses that it's never seen before). Most important, it is aware of the areas in it that are damaged or not functioning correctly and knows what it needs to repair them.

There are testing techniques that access your body's nervous system to expose the information about what is damaged and what is needed by your body to repair this.

There are noninvasive treatment techniques and specific supplements that are designed to work with your body, giving it what it is asking for so that it can repair itself.

Using tools called "functional lab testing" along with the nervous system testing described above, it's possible to know what your body shouldn't eat and to design a diet that would be healthy for you.
This Information Changes Everything
Working with the body to assist it to heal itself ends the standard trial-and-error methods of conventional medicine. It ends the tyranny of the pharmaceutical treatment model as the ONLY method of treatment accepted as legitimate. It gives you the ability to improve and control your own health, and to kick the teenage driver out of your car for good.
Find Out More
Here is a free booklet with the story of how I developed my techniques and how those techniques work (very practical information that shows how your body works and how to start recovering your health for the rest of your life).
Get Great Information about your Health
Weekly blog posts with vital tips and warnings
Interesting "pass it along" health facts
Cutting edge natural healing techniques and advice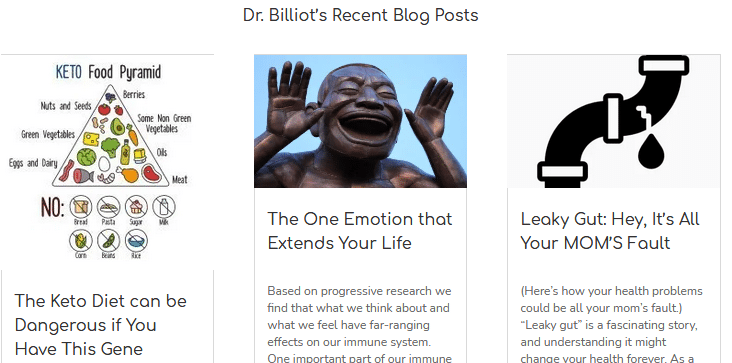 Watch this video for a seven-minute explanation of how your body can be assisted to heal itself.