What Does it Mean to be an EvecticsSM Practitioner?
How to help patients recover and maintain good, stable health

We're Expanding! Join the Team and Help Us to Change Healthcare
We are interviewing for Associate Practitioners to work at the clinic. We will train you in the EvecticsSM treatment techniques and help you through a comprehensive internship to polish your skills. Additional training and advancement are always a part of any position with us.

EvecticsSM is a unique treatment system that helps patients with chronic health conditions. The word means "Acquiring and maintaining good health" and went out of use in the early 1900s.
Our Purpose:
Over half the US population has ongoing health problems. We resolve many of these concerns by assisting bodies to heal naturally so people can feel healthy, stop worrying about getting worse and begin living to their full potential.
What You Will Learn
When you train to learn the EvecticsSM system, I'll teach you:


The attitudes ideas, and purposes you need personally to be a successful healer and health educator.



To see a patient's body from both an energetic and a nutritional perspective.



To find and remove the energetic and biochemical barriers that are preventing healing.



To know exactly what tools to apply to correct abnormal lab tests.



How to stably correct body problems and organ function, not just improve symptoms.



How to manage a cash-paying patient from start to correction, including their education.



How to communicate with a patient for maximum healing and diet/lifestyle improvements.



How to painlessly help patients to make long-term diet improvements.



How to differentiate the patients you can help from those you can't so that you can always get great results.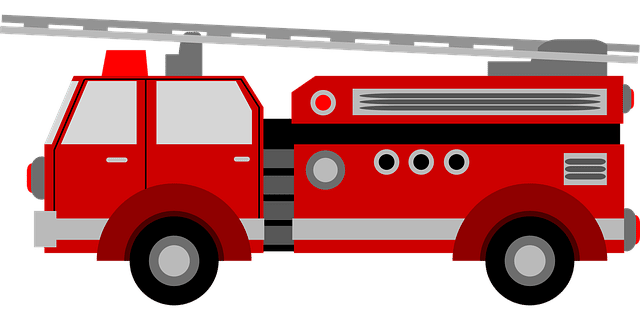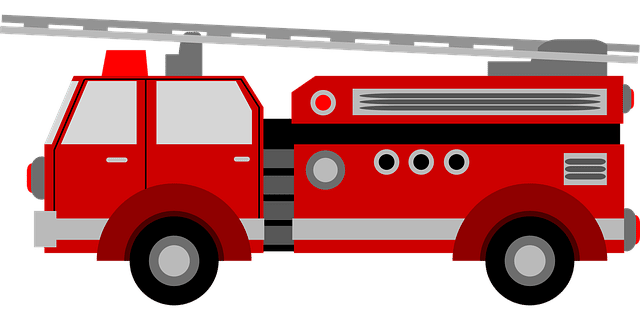 The Problem with Treating Symptoms
Ever have a patient you couldn't help? What about patients whose medical treatments only created more health problems? Maybe you can think of a patient for whom you felt like you tried everything and yet their symptoms persisted.
Part of the problem is treating symptoms at all!
It's probably not an exaggeration to say that 99% of health care is aimed at treating symptoms. Even alternative health solutions often take this approach: put out the fire. "The fire" might be aches, pains, migraines, weight problems, hormone problems, digestive issues, high blood pressure, and a long list of diseases which, as you know, are little more than a name for a list of symptoms.
While such symptoms often lead to a diagnosis, they seldom lead to a cure.
Ever find a list of medication side effects to be much longer than the list of potential benefits? The problem is that such "corrections" are aimed at changing a symptom, but do not restore the body's ability to heal itself.
What if you could help that chronically ill patient recover their ability to heal?
Here's where EvecticsSM is different: it's "Sequential-Based Health Care"—exact steps to remove the barriers to healing, in the right order, until the body can again heal itself.
The Tools of EvecticsSM
EvecticsSM uses proprietary techniques as well as unique versions of existing techniques.
Clinical Nutrition: While the use of supplements and homeopathic remedies is anything but new or unique, EvecticsSM has reorganized this approach into an entirely new format called Sequential-Based Health Care which expands its effectiveness.
Systems Desensitization Technique ("SDT"): A combined acupressure plus homeopathic technique that effectively reduces stress on the gut to allow the immune system to recover and heal. This is a prerequisite for most chronic cases, as nearly all of them have gut and immune compromise. This technique also helps the body to desensitize food and environmental items that cause stress. In combination with allergy lab testing, this is a powerful tool.
Systems Balancing Technique ("SBT"): An combined acupressure plus homeopathic technique that balances and reduces stress on the hormone system. Protocols for Immune, Estrogen Balance, Cravings Balance, Fluid Balance, Circulation Balance, Stress & Energy Balance, Female Hormone Balance, Male Hormone Balance, Sugar Balance, Digestion Balance, Metabolism Balance, are done based on functional lab testing.
Functional Lab Testing: EvecticsSM is a science-based technique that utilizes multiple sources of information to select the exact correct actions for each patient in the correct sequence. Functional lab testing tells us what is happening in the body and follow-up labs objectively show correction of underlying conditions.
Heart Rate Variability Testing: A science-based interpretation of this lab allows the isolation of stress priorities, and indicates overall health condition. An important use of this lab is to ensure that our system of muscle testing is accurate.
Autonomic Response Evaluation ("ARE"): A specialized version of muscle testing that accesses the autonomic nervous system to obtain real-time information on stress, and allows the body's intelligence to accept or decline different solutions to that stress. This version of muscle testing is repeatable and reliable due to Heart Rate Variability screening and unique testing techniques. Different practitioners will find the same reflexes in a patient, and patients test reliably from visit to visit.
Diet adjustments: I have developed methods of "painlessly" getting patients to do diet improvements that create benefits that the patient can see and stay motivated by.
The EvecticsSM System
Having powerful tools is less effective if you don't know exactly what to do first, second and third.
As we all know, patients don't respond identically to similar treatment. They often plateau, have setbacks, become discouraged, and quit their program before you have had enough time to figure this out.
I have studied and tried several techniques that attempted to organize treatment programs into a unified system. They were complex, had too many variables, and eventually led to limited results and ultimately, the same confusion as no system at all.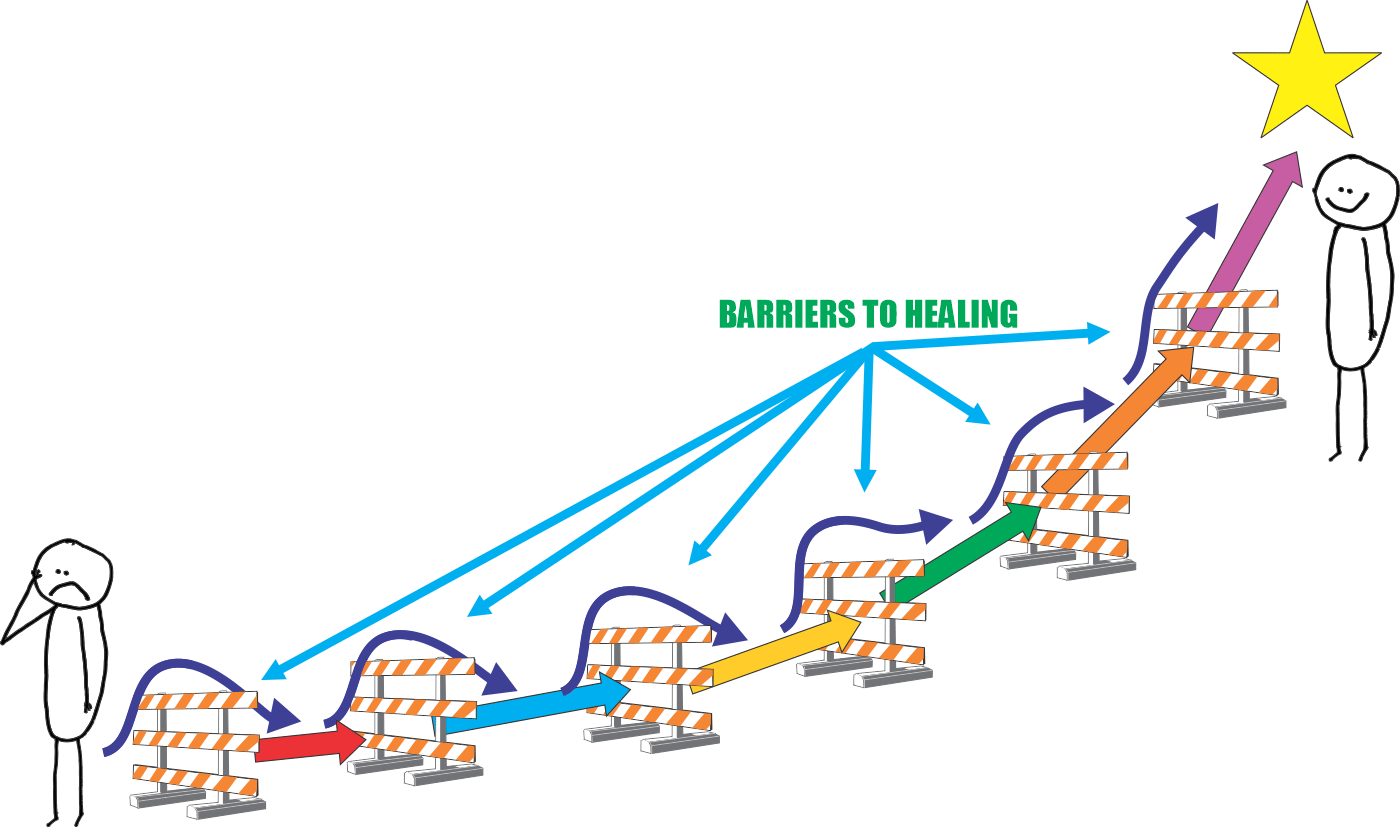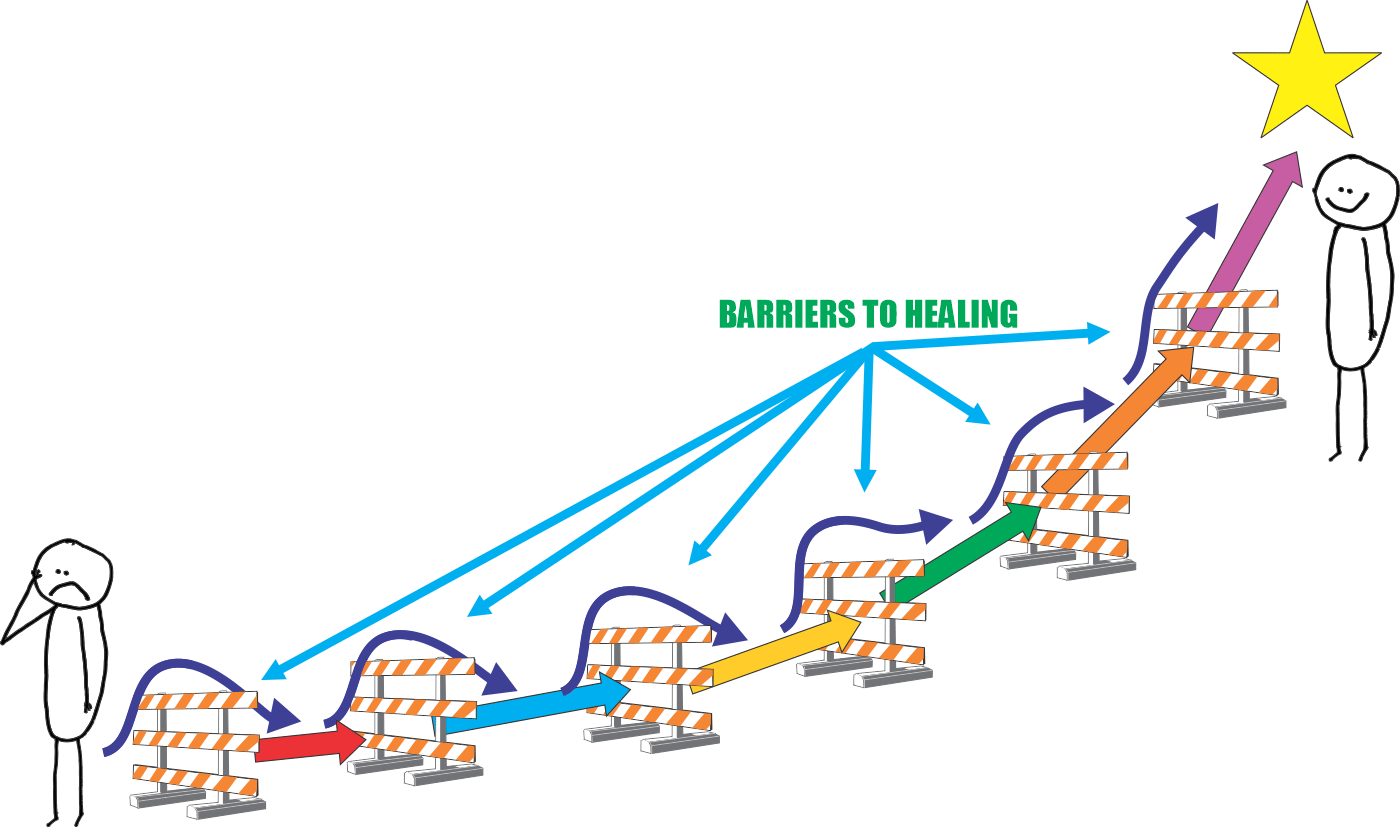 Sequence-Based Health Care
The EvecticsSM system is based on Sequence-Based Health Care.
Sequence-Based Health Care is a new system for organizing a treatment program. It finds the barrier to healing that is blocking the body from making healing progress. Once this is addressed and healing, the next barrier is located. This continues until eventually the body no longer hangs up on healing barriers and the patient can be empowered to maintain their own health.
Symptom Relief
Sequence-Based Health Care is focused on the exact barrier that is blocking healing and not on reducing symptoms. However, because this system is so effective at reducing stress rapidly, patients get symptom relief at a speed that keeps them excited, motivated, compliant, and sticking with their program long-term.
Nutrition Plus Stress Relief Equals Long-Term Results
Over two decades ago I made a discovery that started the development of EvecticsSM . I found that if I combined clinical nutrition with specific (physical) stress relief that the patient made dramatically better progress.
A "healing barrier" in the body is comprised of cellular damage held in place by physical stress.
EvecticsSM uses a method of clinical nutrition to help the body repair the cellular damage, and a technique comprised of acupressure plus homeopathy to reduce the specific physical stress associated with the barrier.
Putting these two types of treatment together has proven to be the most effective method of helping the body to move past healing barriers.
Acupressure/Homeopathy Treatments
Bodies that are trying to heal always need a reduction in physical stress. This is as true for a cut finger (bandaid) as it is for a life-threatening infection (antibiotic). Most health care is based on stress reduction. This is how drugs work, chiropractic, acupuncture, etc. All these techniques reduce specific stresses so that the body's natural ability to heal can (hopefully) be successful.
With Sequence-Based Health Care, I reduce stress related to the barrier that is preventing healing by utilizing proprietary techniques that bring the body's attention to locations (organs, systems, etc.) and associated substances (allergens, toxins, etc.). This is done by combining acupressure and homeopathy together into treatment techniques.
Who Should Practice EvecticsSM?
How would you like to help the "unhelpable"?
EvecticsSM practitioners learn to uproot the causes of chronic health conditions. It can be a bit of a puzzle, but we know how to find the right pieces. It can be a challenge, but our practitioners love to help so much, that they're up for the challenge.
We are looking for a capable practitioner to join the elite team of EvecticsSM practitioners. Build upon the knowledge you have with techniques that go even further. Help the unhelpable obtain health, vitality, and well-being.
We'll show you how.
APPLY TODAY!
Send your resume WITH COVER LETTER to: signups@alternativehealthatlanta.com
*Cover Letter: Please tell us why you are interested in holistic health, helping people with their health and why you would be a fabulous addition to our team.
Contact Us Information Request