How to Schedule Your First Appointment
You Can Become a Patient!

Receive exact and true answers regarding your health. You can get tested and examined to find the causes of your problems and their resolutions.
Here's what to do:
Call (770)612-1100 during clinic hours, or leave a voicemail with your name and phone number.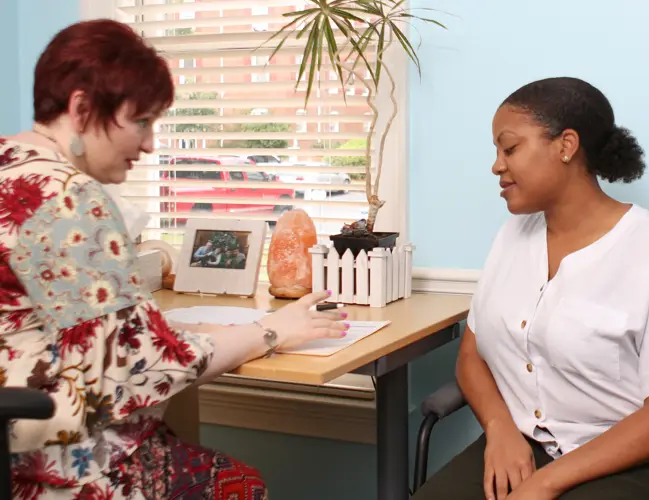 New Patient Consultation With Dr. Melodie Billiot
NOTE: Although our clinic is in Marietta, Georgia (near Atlanta), we help patients from all over the US and other countries using Telemedicine.
A Message from Dr. Billiot
Patients usually seek out my clinic when they are unhappy with their conventional doctor's approach to their health problems. This is often because medical treatment hasn't worked well for them.
In my experience, people heal when correct, individualized solutions are applied and when a caring doctor fully understands their situation, both personally and physiologically.
At your first visit, our goal is to achieve this complete understanding so that you can get better.
I've found that a doctor must listen to and understand what their patient says and care about that person to get good results. This is what we do, and I'm excited for you to experience this level of genuine health care.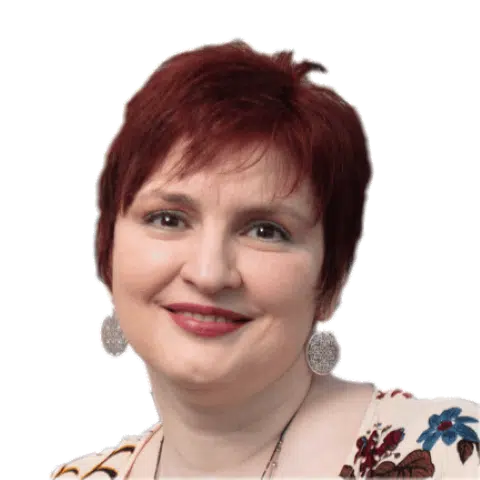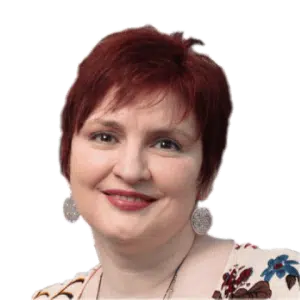 I congratulate you for taking steps to resolve your health by helping your body to heal instead of covering up your symptoms with a drug. In my experience, this shows character, intelligence, and good judgment.
I wish you improving health!
Dr. Melodie Billiot
What Will the Doctor Find at Your First Visit?
We do an extensive consultation to understand your health problem, its history, and how it affects your life.
Using in-office testing techniques, we determine the general type, severity, and probable causes of the physical stresses behind your problems. (The specifics of these stresses will be found in labs done later.)
Once we have this information, we can determine the type of treatment program to design for you and answer the most critical question, "Can we help you?"
The fee for your New Patient visit is $270. There will be no other fees or costs required until you are fully informed of your proposed treatment program, including estimated length of time and costs. The fee includes a second consultation visit where you'll get an in-depth explanation of your test results and individual treatment program.
Your visit will take between an hour and an hour and one half.
No-Risk Initial Evaluation Policy: "If, before the end of your first visit it is determined that you are not a good fit for our programs, there will be no charge for the visit. This allows you to find out about our programs for yourself without financial risk."
DISCOVER THE ROOT CAUSES OF YOUR HEALTH PROBLEMS.

CALL (770)612-1100

OR FILL OUT THE FORM BELOW:

New Patient Appointment or Information Request