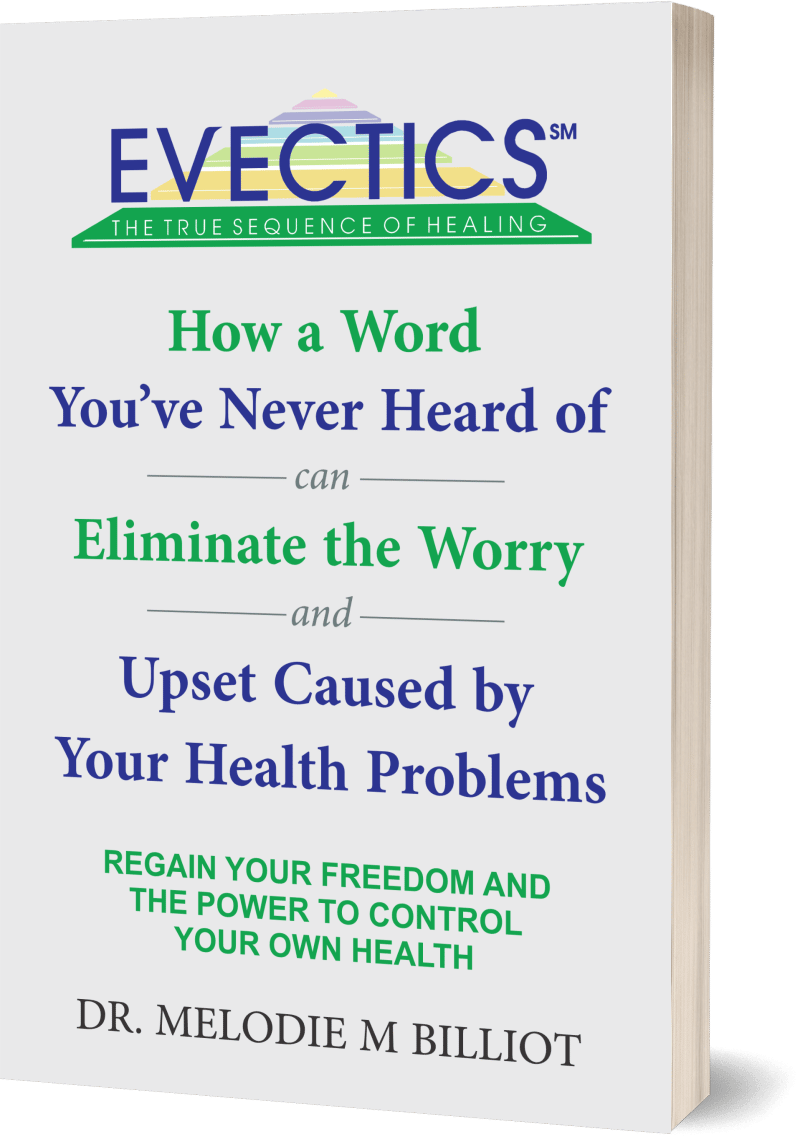 Read this short booklet in less than 30 minutes:
Fast, practical solutions to frustrating health problems.
The truth to the mystery of why your conventional doctor hasn't been able to cure your problems.
How to avoid nasty traps that can slow down or stop your healing progress.
A list of sensible, effective actions you could take to improve your health.
Fill in the form below to download your book.
We will Email you a PDF version, and you will be redirected to a web version you can read on your phone.
Are you "just living with" health problems?



Do you live a "normal life?" You hold down your job, take care of your family and friends, you're active in churches and other organizations. But every day seems more difficult than it should be. 
Whether it's sleep, fatigue, pain, digestive problems, anxiety, depression, menstrual or menopause problems, concentration, memory... is your life being compromised by your health?
Many people like you have given up finding a solution and are "living with it" instead. Often, this is because over many years of searching and effort, they have found no effective treatments or solutions. These people have found that medical technology is very close to bankrupt about these chronic problems, other than temporary or long-term drug management of symptoms.
If this is you, you owe it to yourself, family and friends to read this book right now.
For thousands, the information here has been the start of a complete change of health and life.
--Dr. Melodie Billiot