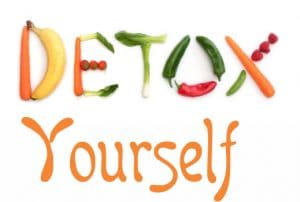 TUESDAY, JANUARY 12 AT 7:00PM



FREE VIRTUAL DETOXIFICATION SEMINAR
Learn the basics of liver function and detoxification.
Learn about an easy, 28-day program of diet improvements and whole-food supplements in smoothies.
Will this "get out all the nasty toxins?" Probably not.
What it does with high efficiency for every patient I've ever put on the program is:
Better energy
Better sleep
Better digestion
Improved mental clarity
Often there are many other benefits, such as improved libido, improved skin, weight loss, etc.
Come to this great virtual seminar, have a great time, learn a lot, and get a discount off of your detox program!
Detox Virtual Seminar Signup
TUESDAY, JANUARY 12 AT 7:00PM