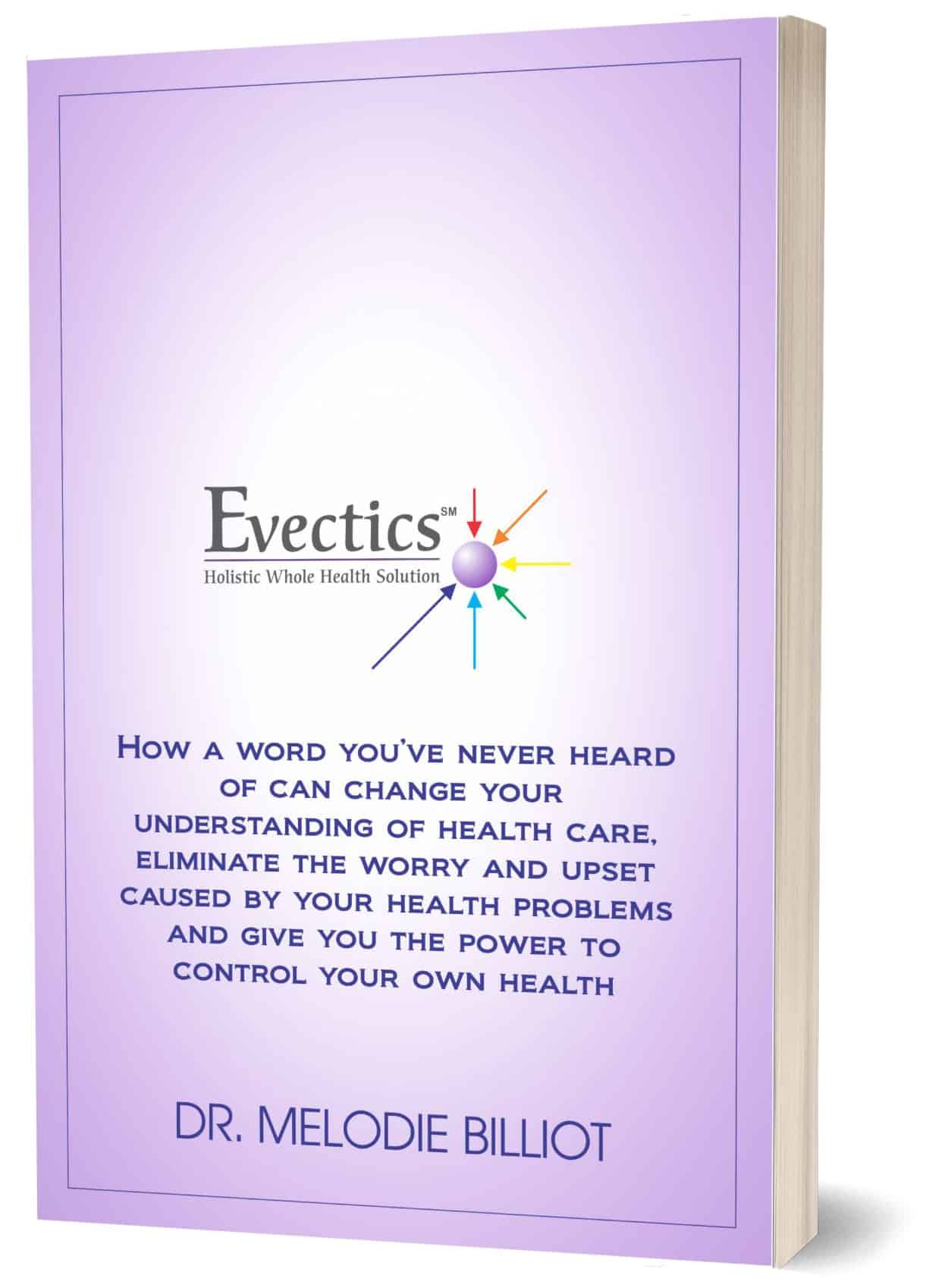 Fill in the form below to receive your book:
Read this short booklet to find out:
How your health got to this point in the first place?
Why conventional medical treatment fails for chronic health problems?
What traps have been set to prevent you from recovering?
Blunt, honest, "Here's what you have to be willing to do to get well."
Are you one of the "Walking Ill?"
People who hold down jobs, take care of their families, raise children and are active in churches and other organizations. But every day they wonder if they can keep it up. They're battling fatigue, depression, pain, brain fog and the conviction that it's all likely to get worse.
They believe this because over many years of searching and effort, they have found no effective treatments or solutions. These people have found that medical technology is very close to bankrupt about chronic illness, other than temporary or long-term drug management of symptoms.
If this is you, you owe it to yourself, family and friends to read this book right now. For thousands, the information here has been the start of a complete change of health and life.