A True Cause to your Health Problem
Hi, this is Dr. Billiot and welcome to my site. If you are frustrated by stubborn health problems then you have come to the right place. I have researched difficult, chronic health conditions for 20 years and have discovered that most approaches to these problems are dead wrong.
In reality, there is a true cause for every health problem. The main thing we do is consult with you and test your body in order to find the true cause of your health problem.
If you don't find the true cause to the problem, it will never go away.
Our job is to find out what everyone else has missed.
Once we have done this, we will put you on an individualized program specific to you. If you follow this program, you can finally get well.
You may be able to get your health issues resolved without drugs or surgery. All you need to do is decide that you are "done" with continuing to deal with your problems. If you have decided you've had enough and are ready to deal with your problems once and for all, then click one of the buttons on the right.
Act now and you can learn what is truly causing your health problems.
I look forward to meeting you.
Learn More about Alternative Health Atlanta and the founder, Dr. Melodie Billiot.
Watch the video below.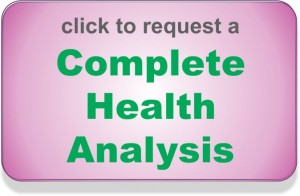 Find the True Cause of your health problems– schedule a complete health analysis today.
Or call: 770-612-1100 to make an appointment.
(possibly as soon as tomorrow!)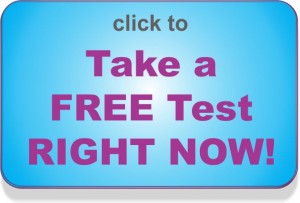 Find out –Right Now!– where your body is stressed and what may be causing your health problems.
You are eligible for a FREE consultation with on of our doctors when you submit the test.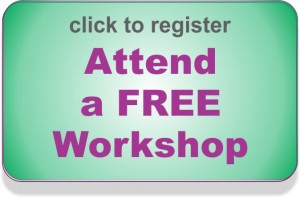 Learn what causes health problems and how to resolve them. Register for a workshop online.  Or call: 770-612-1100 to register.

Meet the Founder of Alternative Health Atlanta
Dr. Melodie Billiot, DC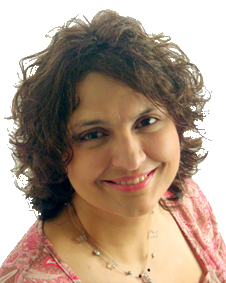 My objectives are to help people live healthier and better lives by finding the causes of health problems and helping the body overcome these obstacles to healing.
I am a teacher and a healer.  I have been in practice for over 20 years and have helped nearly 10,000 patients.  Alternative Health Atlanta is one of the most successful holistic practices in the country and I have trained many other practitioners in clinical nutrition and other holistic techniques.
If you are having a health problem and don't know what to do, I can help you or help you find someone who can.
Dr. Billiot graduated from Life University Summa Cum Laude and Class Valedictorian. She holds over 30 certifications in different natural modalities, including CRA and Nutrition Response Testing, System Desensitization Technique (SDT) and N.A.E.T. allergy elimination techniques, System Balancing Technique (SBT), JMT, several chiropractic adjusting techniques, and has studied extensively in homeopathy, herbology, Chinese medicine, clinical nutrition and pain control using nutrition.
She is also a board member for the Energetix Medical Advisory. Learn more about Dr. Billiot.