How Can You Help the Women at the Baraka Women's

Center? And Your Friends and Family?
It all starts with Friends & Family Day!
Our patient Ginger Peterson is preparing for a trip to the Baraka Women's Center located in the Kira
Slum of Nairobi, Kenya.

In 2009, First Love International began a Bible study with women of the Kibera Slum in Nairobi. They realized that was needed was to help these women learn skills so they could feed and house their families. Today, they are sewing, creating greeting cards, making cooking baskets and selling ground flour. First Love International has built a gift shop and Center for the ladies to make and sell their products.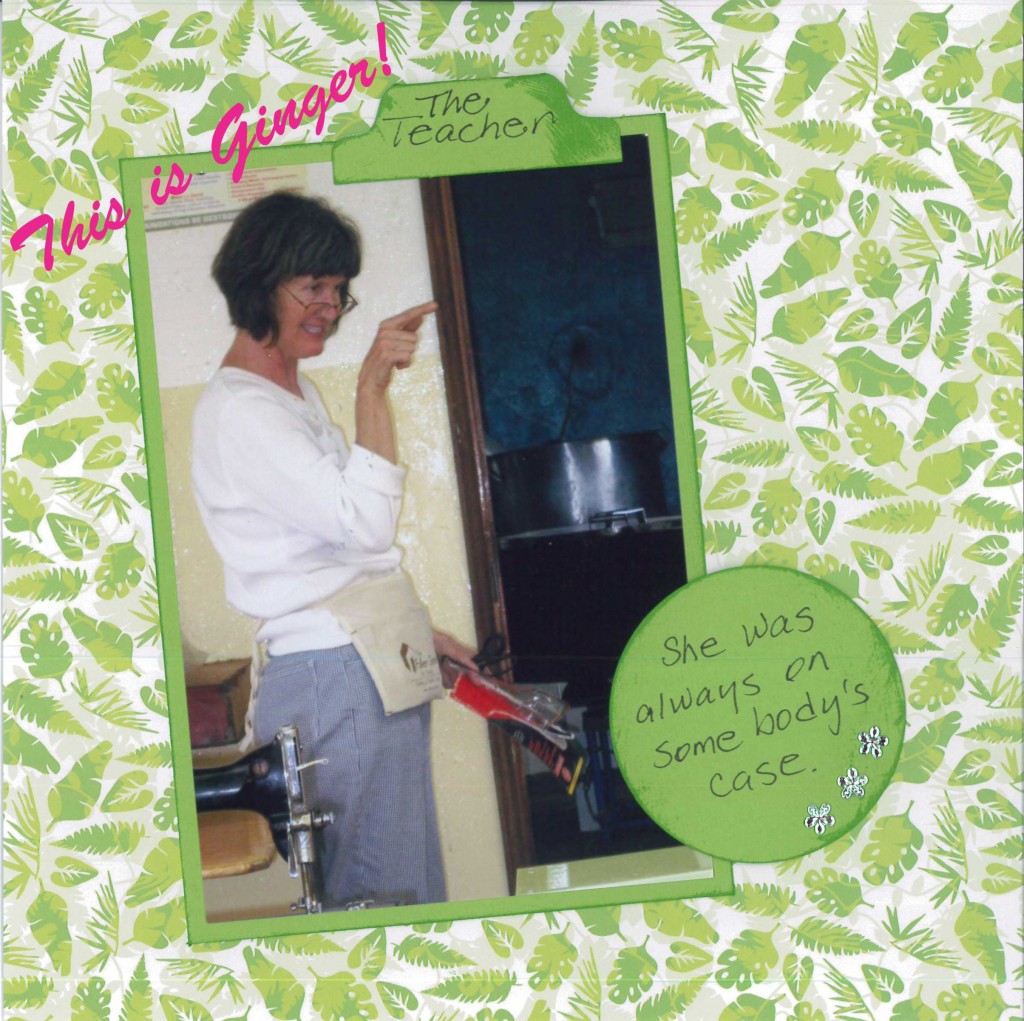 Ginger Peterson is going back in January to direct the activities in the women's center for 6 months. She will be helping the women develop more skills, including quilting and life education skills such as basic mathematics.
She can use our help. We can pledge money to help pay for sewing supplies, getting supplies through customs, and any other expense that might come up.
Alternative Health Atlanta is Helping with Friends & Family Day.
You Can Help Too!
You can help your friends' and family's health and help the women of Kenya!
On December 13th send your friends and family in for a FREE Health Evaluation with a donation of your choosing to Ginger Peterson and the Baraka Women's Center.
A Special Deal!
We are running a SPECIAL DEAL! If you schedule an initial health evaluation prior to December 13th, you pay half price ($85) and half that fee ($45) will be donated to Ginger Peterson and the Baraka Women's Center.
MAKE AN APPOINTMENT FOR A FREE INITIAL HEALTH EVALUATION!
Call 770-612-1100 to schedule.
Follow Along with Ginger
Stay tuned, we'll be updating you on how Ginger and the Women of Kenya are doing.
 Here are some more pictures of the women of Kenya who Ginger is working with.